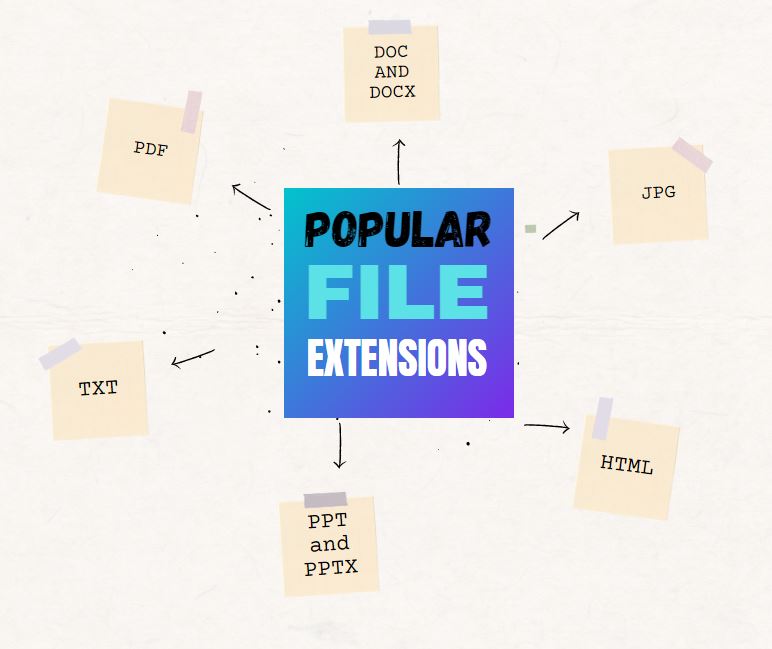 There is so much tech kids need to learn these days, it's easy to forget the basics. Like file extensions. These help kids categorize websites, prioritize credibility, and streamline their browsing. Here are the most essential of these:
What are the popular file extensions kids should learn about?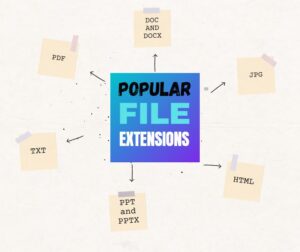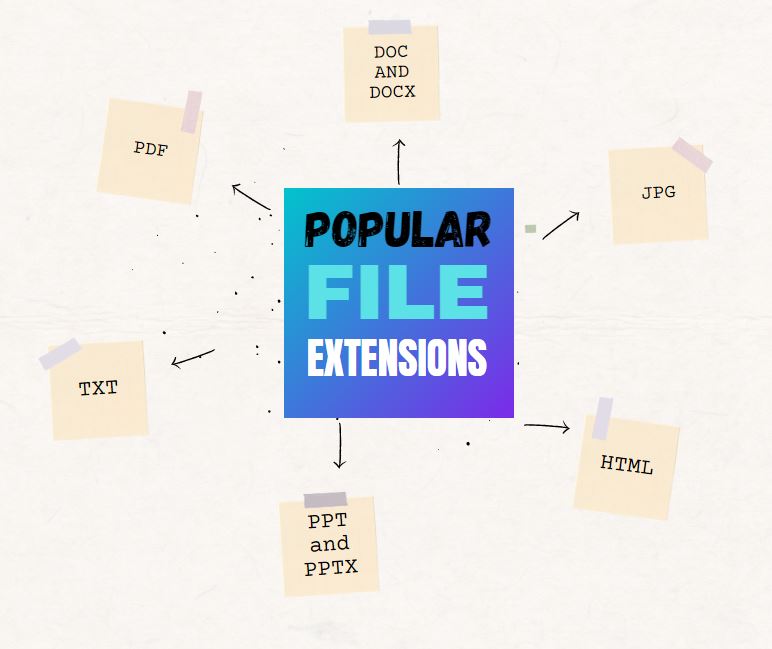 As kids work their way through the education system, they will use different types of documents for their projects. Therefore, it is important that children learn about the popular types of file extensions early on.
A file extension is the suffix used at the end of a file name to show what type of computer file is being used. The suffix also implies what program can be used to read the content of the file. Here are the most popular file extensions that kids should learn about.
DOC and DOCX
There is no actual difference between DOC and DOCX. Both are native formats of Microsoft Word, which is one of the most commonly used file types used for school projects and beyond. Whether DOC or DOCX is used is simply dependent on the version of Microsoft Office being used. DOC and DOCX files can contain text, images, tables, and other elements. The file type is perfect for writing essays and presenting graphics. Once a DOC or DOCX file has been saved, users can easily edit it in a Word program.
PDF
The PDF file extension is used for documents created in the PDF file format. PDFs are so popular because they maintain the formatting used to create the document. A PDF can contain text, images, tables, graphs, 3D drawings, and other elements. Due to the formatting being maintained, the elements of a PDF document appear richer and more presentable, making them ideal for school projects. PDFs have many benefits, but users can often not edit them directly unless they have a specific Adobe program. However, you can convert PDFs into other file types, such as DOC or JPG, by using an online tool. For instance, with PDF Simpli, you can convert a PDF into an editable JPG picture file in an instant.