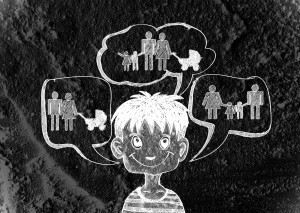 I do accept advertising that is tech ed related. The advertiser must be reputable with child-friendly goals and standards that support my message. It is not an endorsement on my part, merely a sharing of information with readers.
You can participate four ways:
Sidebar Sponsor–placement of your logo and link for an agreed-upon period of time in the blog sidebar
appear in an article I'm writing–this can be any of the following:
sponsor an article I'm writing (with a discrete note and link at the end of the article)
write your own tech-ed informational article for my audience–you write the article, submit it to me. I edit (if required) and publish
As part of the sidebar sponsorship, we will update readers when you have new information about your product. These are quick posts, likely taken from material you send to us.
For more information, please contact me with the form below or email me at askatechteacher@gmail.com.