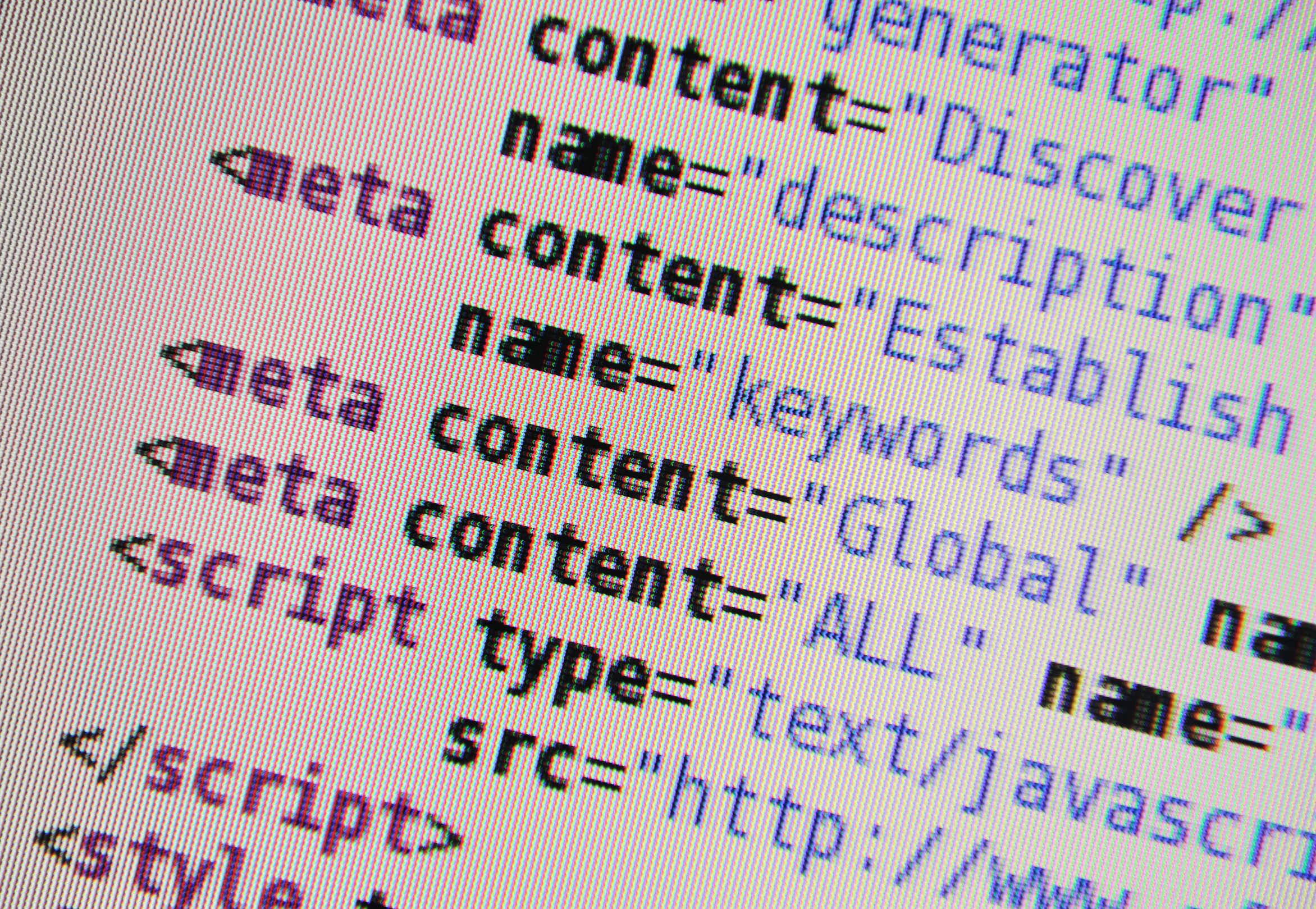 Updated 12-3-22
Be sure to click linked headings for more websites!
Auto Hotkey–free–simple shortkey programming for students; requires download
Notepad–coding using the Windows Notepad
RoboMind–downloaded software
Robotics
Squeakland–build etoys with downloaded software
Tinkercad–3D modeling–fee–perfect for 3D printing
Windows Property menu–create a shortkey for any Windows tool through properties. Here's a how-to video.