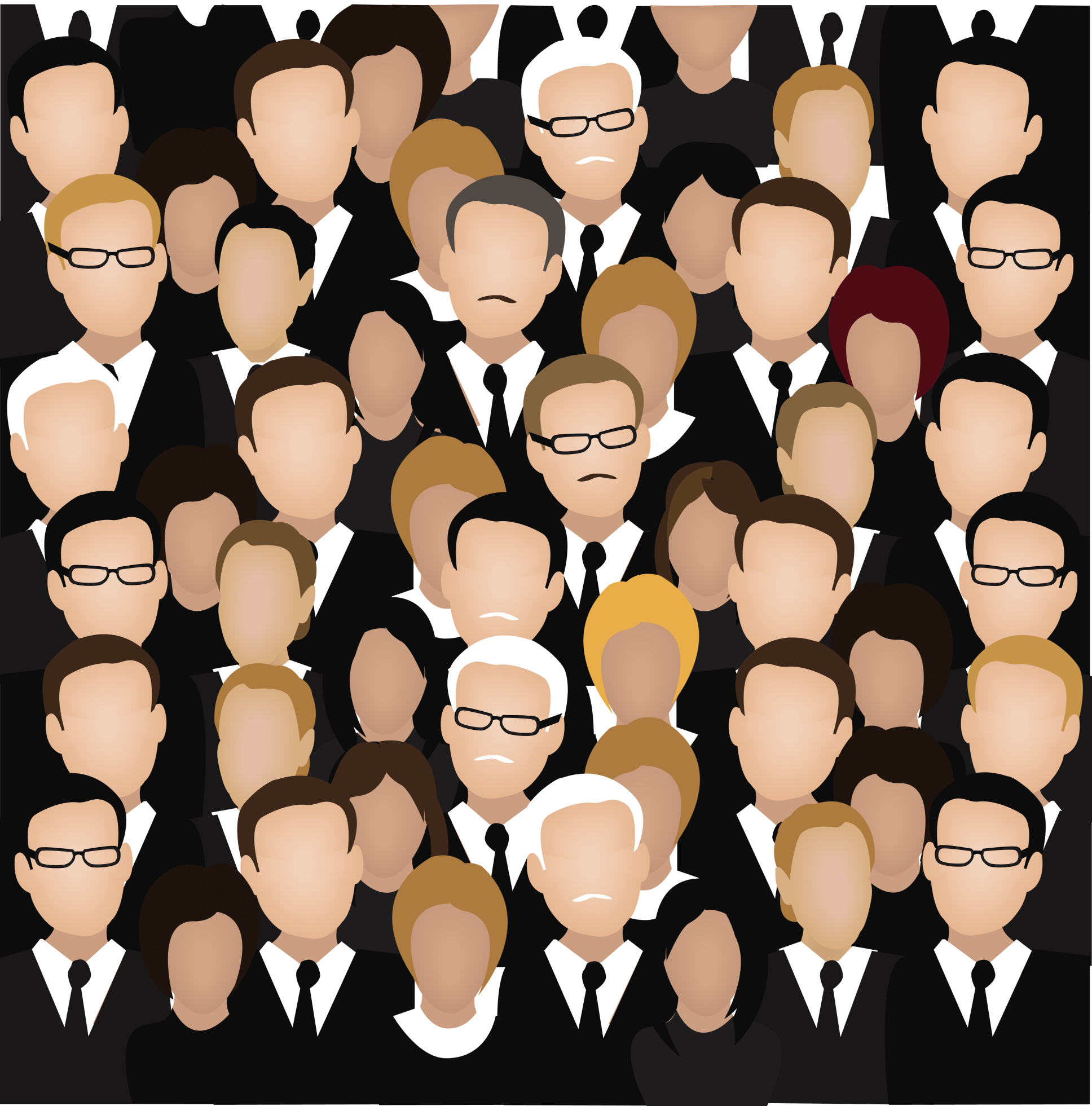 Updated 1-3-23
On this page, you'll find 'real-time' explorations of the world. That includes:
Data aggregators
Live Cams
Virtual tours
Webquests
Data Aggregators
This includes sites that collect data on topics and share it with viewers. It's fun for students to see how their world works:
Breathing Earth–shows birth/death rates and CO2 levels by country
Live Cams
Virtual Tours
360 Panorama of the world
Oceans–via Google Streetview
The White House (go to the White House on Google Earth, then zoom in until you've exploded through the walls to the interior. There, you'll find a self-conducted virtual tour.
Webquests