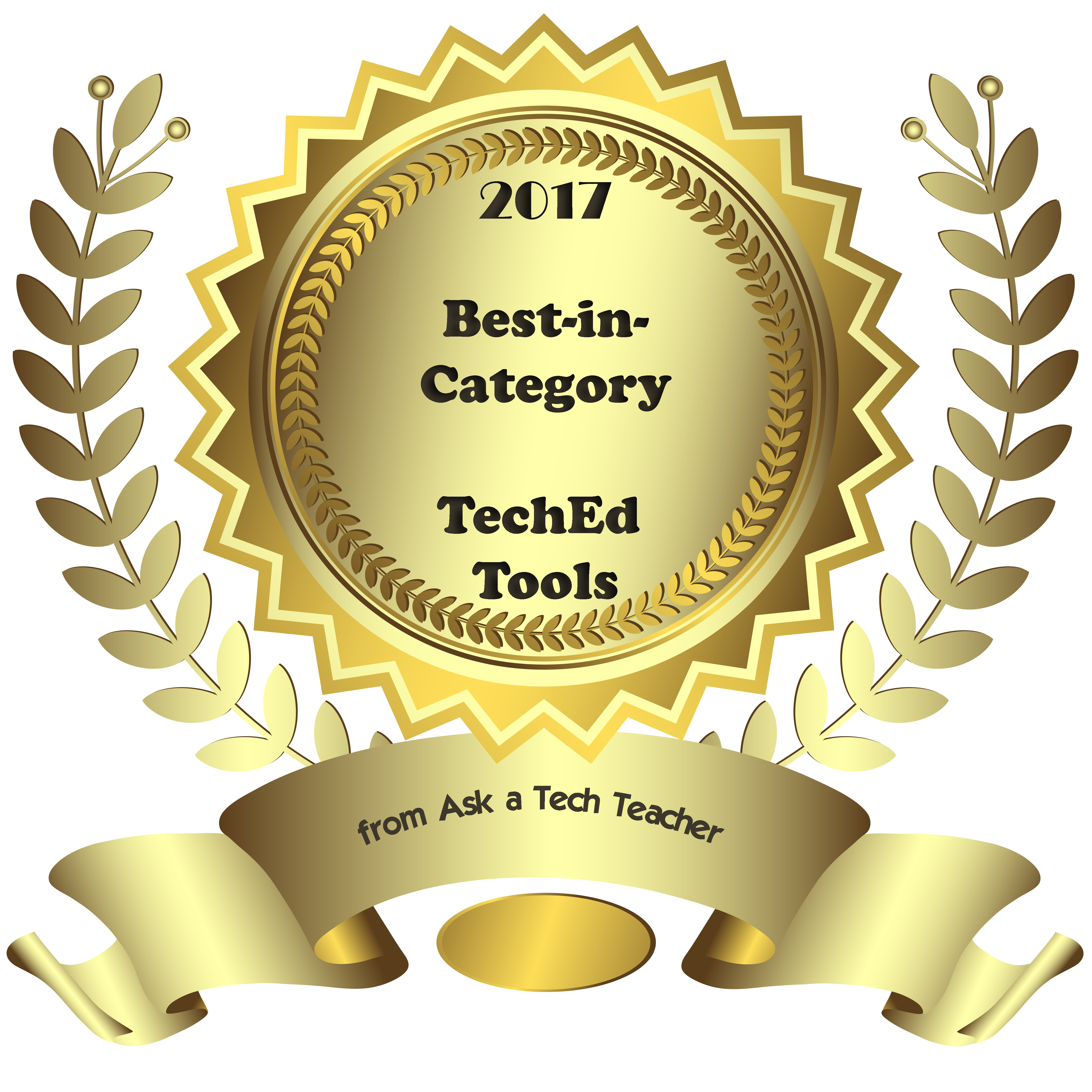 Every year, we award a Best-in-Category and Honorable Mention in popular edtech categories. If you won (if you don't know, click the link to find out; if you are arriving before judging, click the link and vote for your favorite tech tool), here's what you do:
Find your award in the list below. Use Ctrl+F for a quick way to find it in this list.
Right-click and copy or save the award.
Paste it into the sidebar of your blog, website, or wherever you save awards (see directions at bottom).
Assessment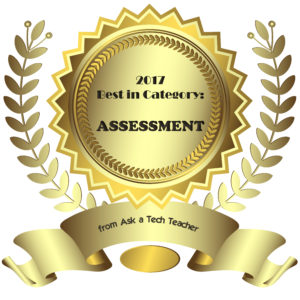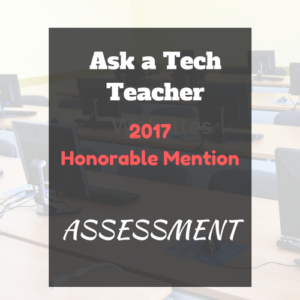 ---
Classroom Management Tool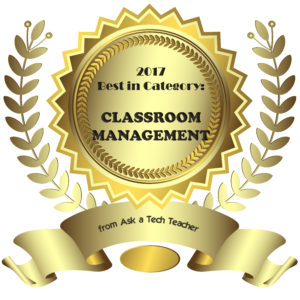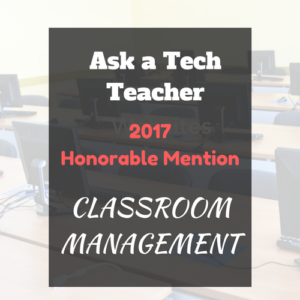 ---
Coding Tool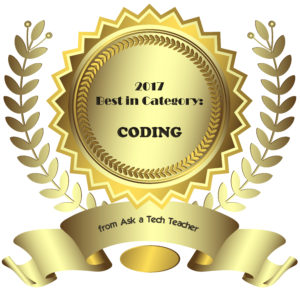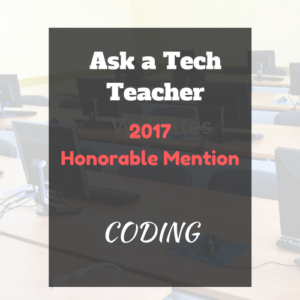 ---
Collaborative Learning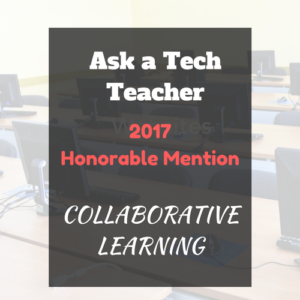 ---
Digital Notetaking Tool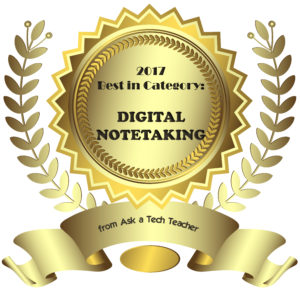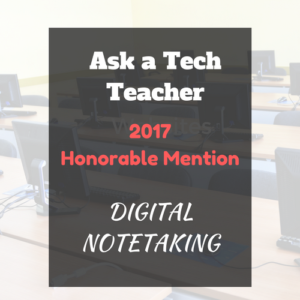 ---
Digital Storytelling Tool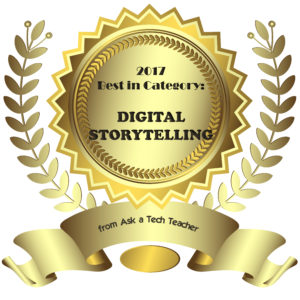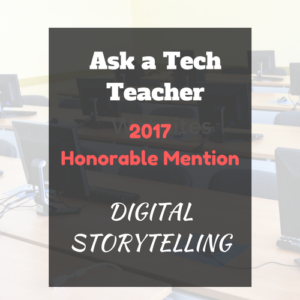 ---
Keyboarding Tool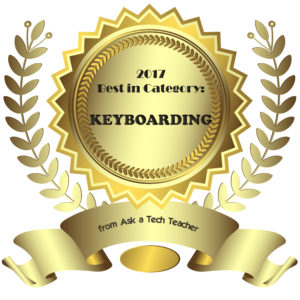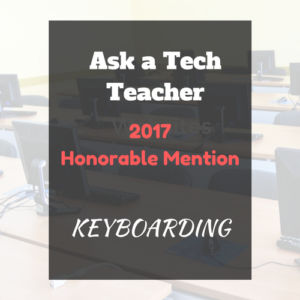 ---
LMS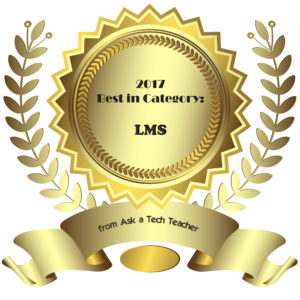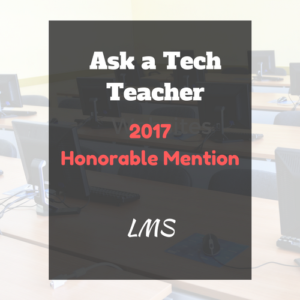 ---
Lesson Planning Tool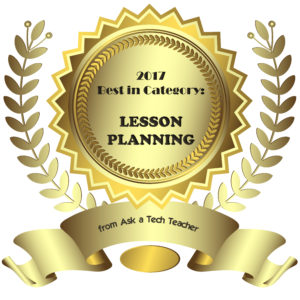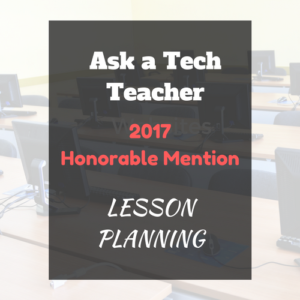 ---
Math Tool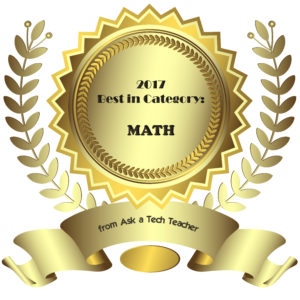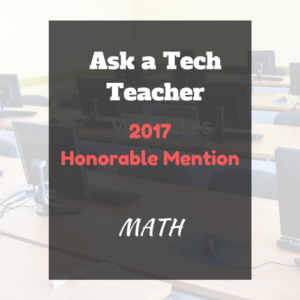 ---
Professional Development Tool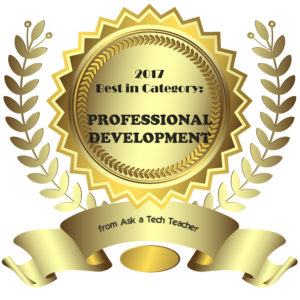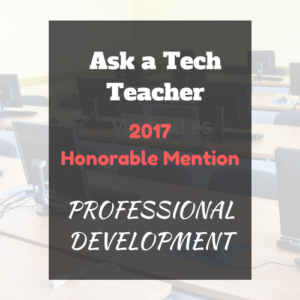 ---
Reading Tool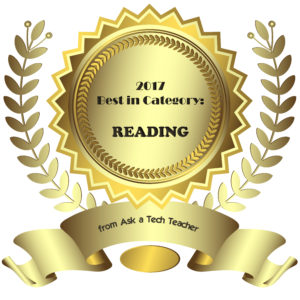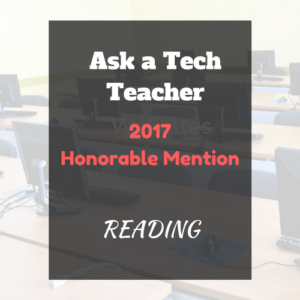 ---
Resource Aggregator Tool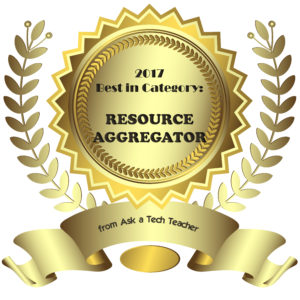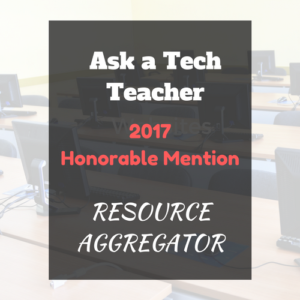 ---
Special Needs Tools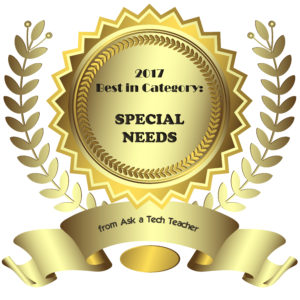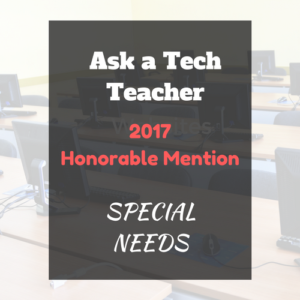 ---
TechEd Tool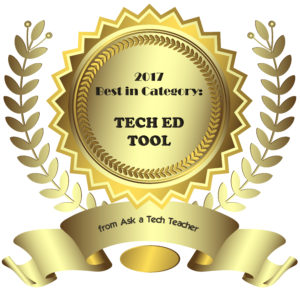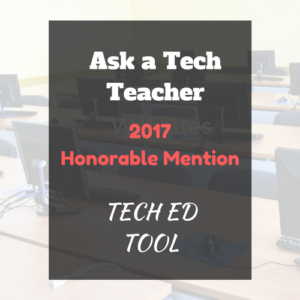 ---
Tech Tips and Help

---
Video Creation Tool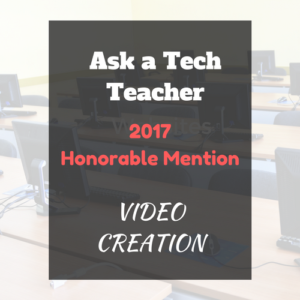 ---
Visual Presentations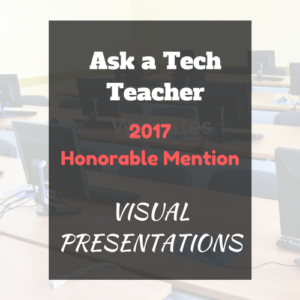 ---
Writing Tool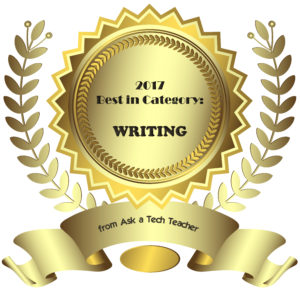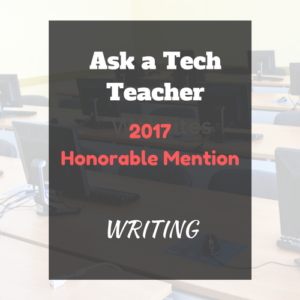 ---
Here's how you add the badge to your website:
Right-click and save the image to your computer.
Paste it into a widget text or html on your blog or website.
Save.