Here are links that will guide you through what I can do for you: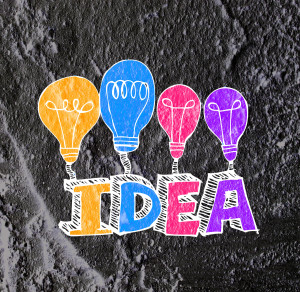 Feel free to contact me. I'll ask for a donation to support the work of my blog (see Donate button on sidebar). It will reflect the time required to complete the review or achieve your goal.
My goals, at Ask a Tech Teacher:
provide free/fee lesson plans
answer questions
research information to address professional needs
award grants to deserving schools. Please visit our Grants page for information on this program.
You can feel good about money donated.
Questions? Fill out the form below and I'll get back to you.