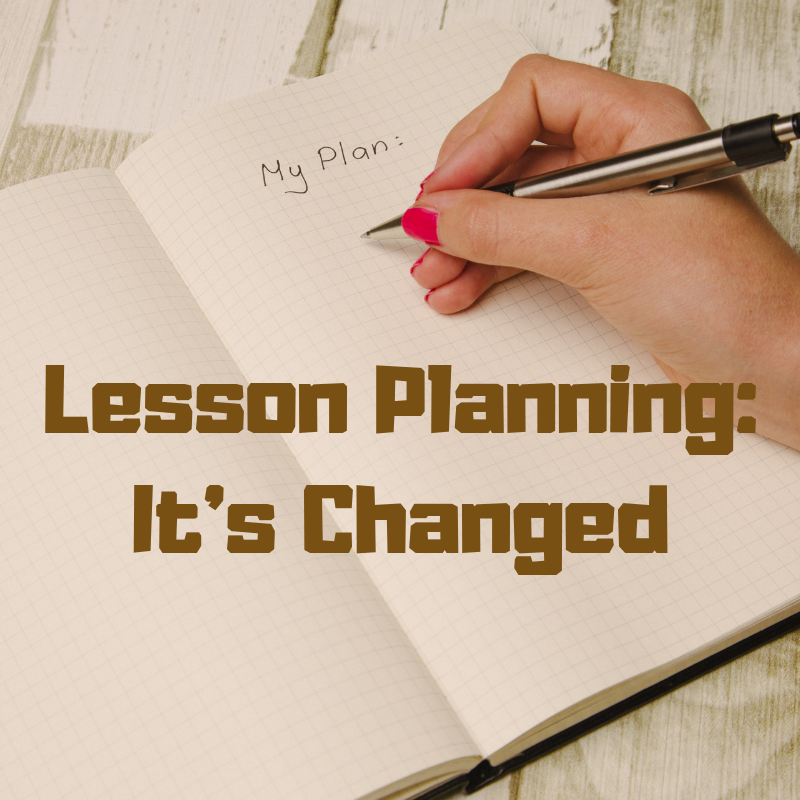 Technology and the connected world put a fork in the old model of teaching–instructor in front of the class, sage on the stage, students madly taking notes, textbooks opened, homework as worksheets, and tests regurgitating facts.
Did I miss anything?
This model is outdated not because it didn't work (many statistics show students ranked higher on global testing years ago than they do now), but because the world changed. Our classrooms are more diverse. Students are digital natives, in the habit of learning via technology. The 'college or career' students are preparing for isn't that of their mothers.
What is slow to adjust is the venerable lesson plan. When I first wrote these teaching maps, they concentrated on aligning with standards and ticking off required skills. Now, with a clear-eyed focus on where students need to be before graduation, they must build on the habits of mind that allow success not only in school but life.
Here are seventeen concepts you may not think about—but should–as you prepare lesson plans: