Here's an interesting article on what tech may go away by 2019. This is from Steven Wesley, guest blogger for Ask a Tech Teacher and ESL teacher, with intimate knowledge of tech used in the classroom. I think you'll enjoy his thoughts: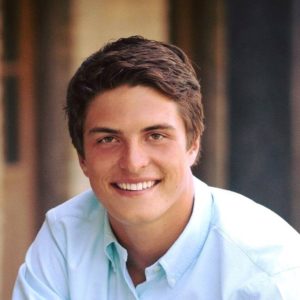 Technology has permeated every pore of our lives today, and education has been no exception. There are so many useful educational tools and apps out there which can help teachers connect with their students in a much better way. With all the techs available, there has been a debate whether schools as we know them, as well as the role of a teacher, will become obsolete. While the latter is not going to take place, some shifts in education are bound to happen with old technologies giving way to new. Let's see which ones won't make it in 2018.
Desktop Computers
Today, smartphones and tablets are cheaper than ever; moreover, their prices are going to decrease which means that desktop computers, as well as computer labs, are about to become extinct in schools. As a teacher, it will save me plenty of time, because I won't have to deal with lots of login information due to many students using the same computer. With each student having their own smartphone or tablet and Wi-Fi present in every school, they can log in and receive a more customized learning experience. The same thing will happen to laptops.
On-Premise Software
According to James Hutton, an IT specialist for Essay On Time,  on-premise software will be on its way out after 2018:
"On-premises software requires teachers to install the same software on each computer inside the computer room, which is incredibly time-consuming. Another downside of this is that students can't use the software while they are at home in case they need more time with it. It will be replaced by software that is installed inside the cloud and all students will have to do is log in and use the application at any given moment."