Lesson plans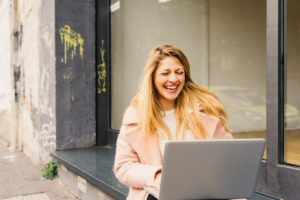 Study.com is an online distance learning portal that provides over 70,000 lessons in fifteen subjects (including algebra, calculus, chemistry, macro- and microeconomics, and physics) aligned with many popular textbooks. Resources include not only videos but study tools, guides, quizzes, and more. You can read more detail on my Study.com review here.
What a lot of educators don't know is that Study.com offers thousands of lesson plans for teachers — hundreds of them for free — to simplify lesson preparation and save time that is needed for student guidance. These lesson plans were created by teachers for all different grade levels and subject areas. They include:
learning objectives
materials
length of time
curriculum standards alignment
key vocabulary
instructions
extensions
related lessons
Once you select the lesson plan you're interested in, you'll see the credentials of the teacher who is providing the lesson as well as where it fits into a bigger course if that's your interest (Though standalone, lessons often are aligned with a particular textbook). Many lesson plans include a video overview and a quiz to assess understanding of the material (though you can't grade it without an account).