Every year, January 1st, is Public Domain Day. This is an observance of when copyrights expire and works enter into the public domain–free for all to use. According to Duke Law Center for the Study of the Public Domain, here are some of the newly-available artistic works you might like a/o January 1, 2021:
F. Scott Fitzgerald, The Great Gatsby
Virginia Woolf, Mrs. Dalloway
Ernest Hemingway, In Our Time
Franz Kafka, The Trial (in German)
Theodore Dreiser, An American Tragedy
Sinclair Lewis, Arrowsmith
Agatha Christie, The Secret of Chimneys
Aldous Huxley, Those Barren Leaves
W. Somerset Maugham, The Painted Veil
Edith Wharton, The Writing of Fiction
Etsu Inagaki Sugimoto, A Daughter of the Samurai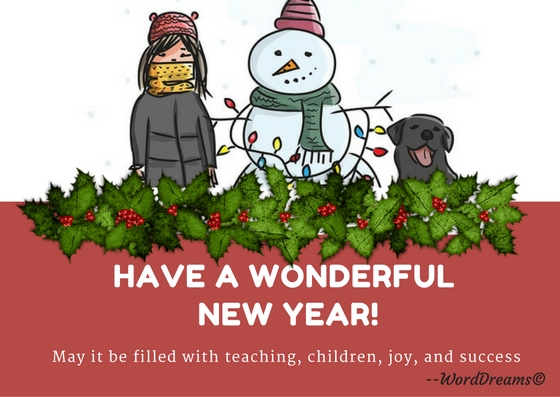 –Comments are closed but feel free to contact me via Twitter (@askatechteacher).
---
Jacqui Murray has been teaching K-18 technology for 30 years. She is the editor/author of over a hundred tech ed resources including a K-12 technology curriculum, K-8 keyboard curriculum, K-8 Digital Citizenship curriculum. She is an adjunct professor in tech ed, Master Teacher, webmaster for four blogs, an Amazon Vine Voice, CSTA presentation reviewer, freelance journalist on tech ed topics, contributor to NEA Today, and author of the tech thrillers, To Hunt a Sub and Twenty-four Days. You can find her resources at Structured Learning.