Category:
Classroom management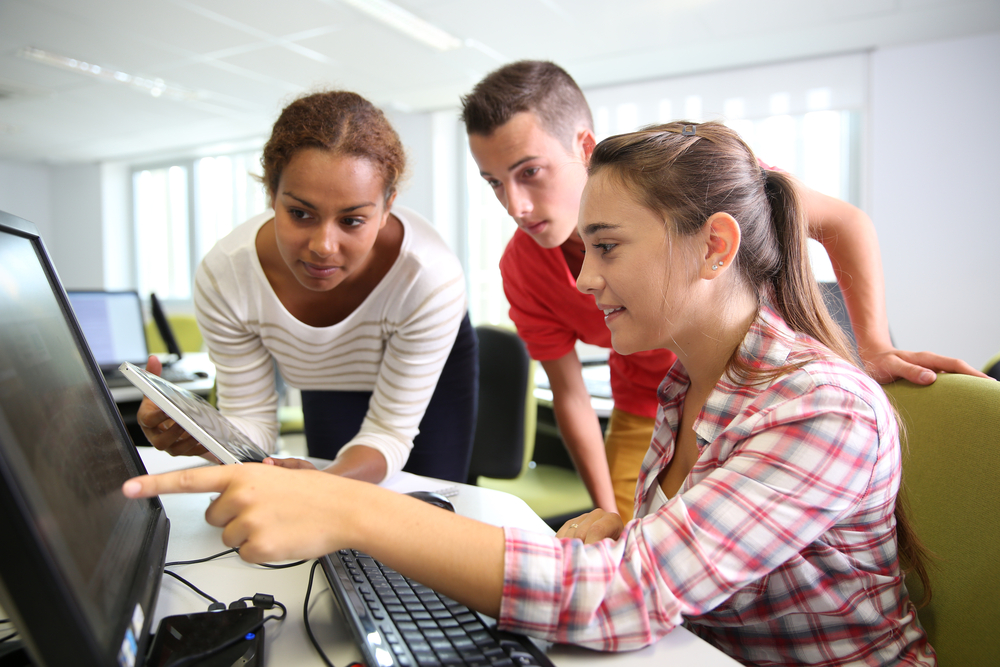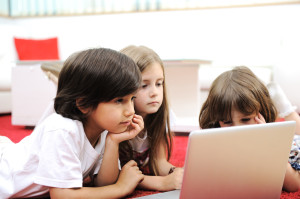 It's the end of school. Everyone's tired, including you. What you want for these last few weeks are activities that keep the learning going but in a different way. You want to shake things up so students are excited and motivated and feel interested again.
Change your approach. Provide some games, simulations, student presentations–whatever you don't normally do in your classroom. If you're doing PowerPoints, use the last few weeks for presentations.  Make them special–invite teachers. Invite parents. If you never serve food in your lab, do it for these presentations.
Here are my favorite year-end Change-up activities:
6 Webtools in 6 Weeks
Give students a list of 10-15 webtools that are age-appropriate. I include Prezi, Google MapMaker, Scratch, Voice Thread, Glogster, and Tagxedo, These will be tools they don't know how to use (and maybe you don't either). They work in groups to learn the tool (using help files, how-to videos, and resources on the site), create a project using the tool (one that ties into something being discussed in class), and then teach classmates. Challenge students to notice similarities between their chosen tools and others that they know how to use. This takes about three weeks to prepare and another three weeks to present (each presentation takes 20-30 minutes). Students will be buzzing with all the new material and eager to use it for summer school or the next year.
Designed for grades 3-12. Need ideas on web tools?