Category:
Classroom management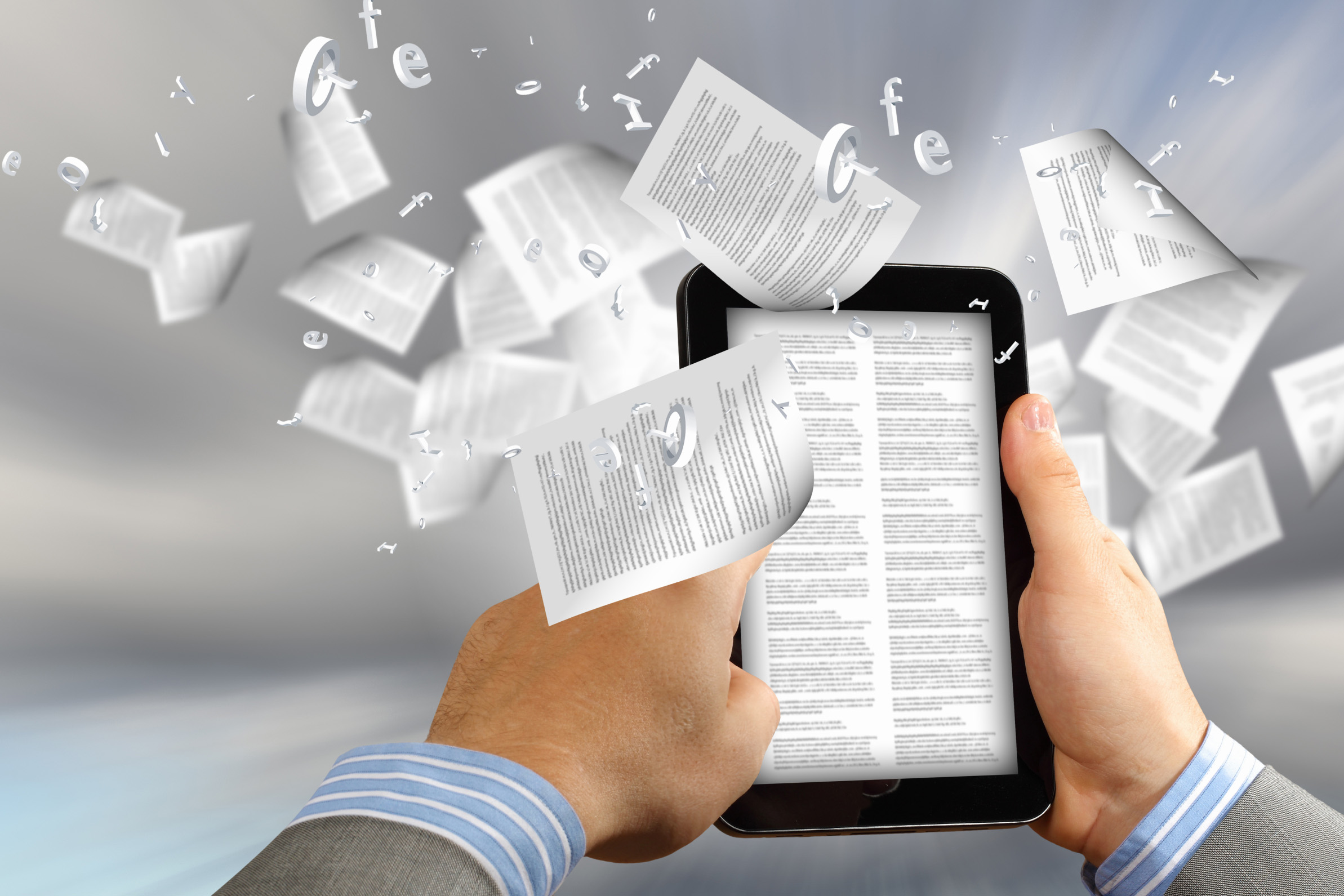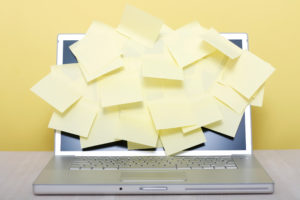 Each year, the world produces more than 300 million tons of paper. According to the U.S. Environmental Protection Agency, paper typically found in a school or office environments such as copier paper, computer printouts, and notepads, comprise the largest category.  Mitigating the use of paper has long been a goal for schools. Every year, a prodigious number of lesson plans center around dwindling rainforests, the shrinking world forests, and the ever-growing waste associated with paper.
Now, beyond the moral and ethical persuasiveness of a paperless classroom, there is compelling evidence that the time is right to eliminate paper from the classroom:
the high cost of printing: Yale University noted that "Every 2.5 minutes, a ream of paper was ordered." No surprise that schools who go paperless experience huge savings in the cost of buying and repairing printers as well as the investment in all the fancy printing papers required for newsletters, class projects, announcements, and more. Who would argue about investing these vast savings in faculty salaries, student services, or reduced tuitions?
reduced waste: Most of those tons of paper end up in the trash. We want them to be recycled but studies show that despite best efforts, about half of used paper isn't. Schools who replace paper with a digital distribution of newsletters, announcements, homework, and anything else possible may not increase recycling but do dramatically reduce the amount of paper they use. The results? Among schools who push digital over paper, most report that only about 5% of their usual amount of paper ends up in the trash. Who wouldn't love that number?
saves time: Every teacher knows how much time they spend copying, stapling, sorting, and then searching for lost documents. An increasingly-popular alternative is to upload a document to the computer, server, or cloud and push it out electronically. No copying, stapling, sorting, or losing templates. No last-minute "I forgot to print this". Yes, digital files do get lost but that's a story for another time.
increased organization: All those permission slips, AUPs, and exams can be curated into a digital file folder that is backed up automatically and never lost ("never" being a fungible sort of word). Teachers no longer find themselves frantically searching for misfiled records or the approvals required before a field trip. Instead, they access the digital file folder. If it's not there, most of the time, a universal search on the school server will find the document. Anecdotal experiences (no studies yet on this topic) indicate that teachers who file digitally rather than in paper file folders lose fewer documents.
security: Digital files aren't lost to floods or fires. Even if the server crashes or corrupts, every school I know has backups. No data is lost; just the equipment.
Three years ago, I wrote about going paperless in your classroom but much has changed. Today, replacing paper with a digital distribution is common. Newsletters go home via email. Homework is posted to classroom websites. Student portfolios are rarely manila file folders. In fact, many education experts predict that the printer will soon disappear as a critical tool in the classroom.