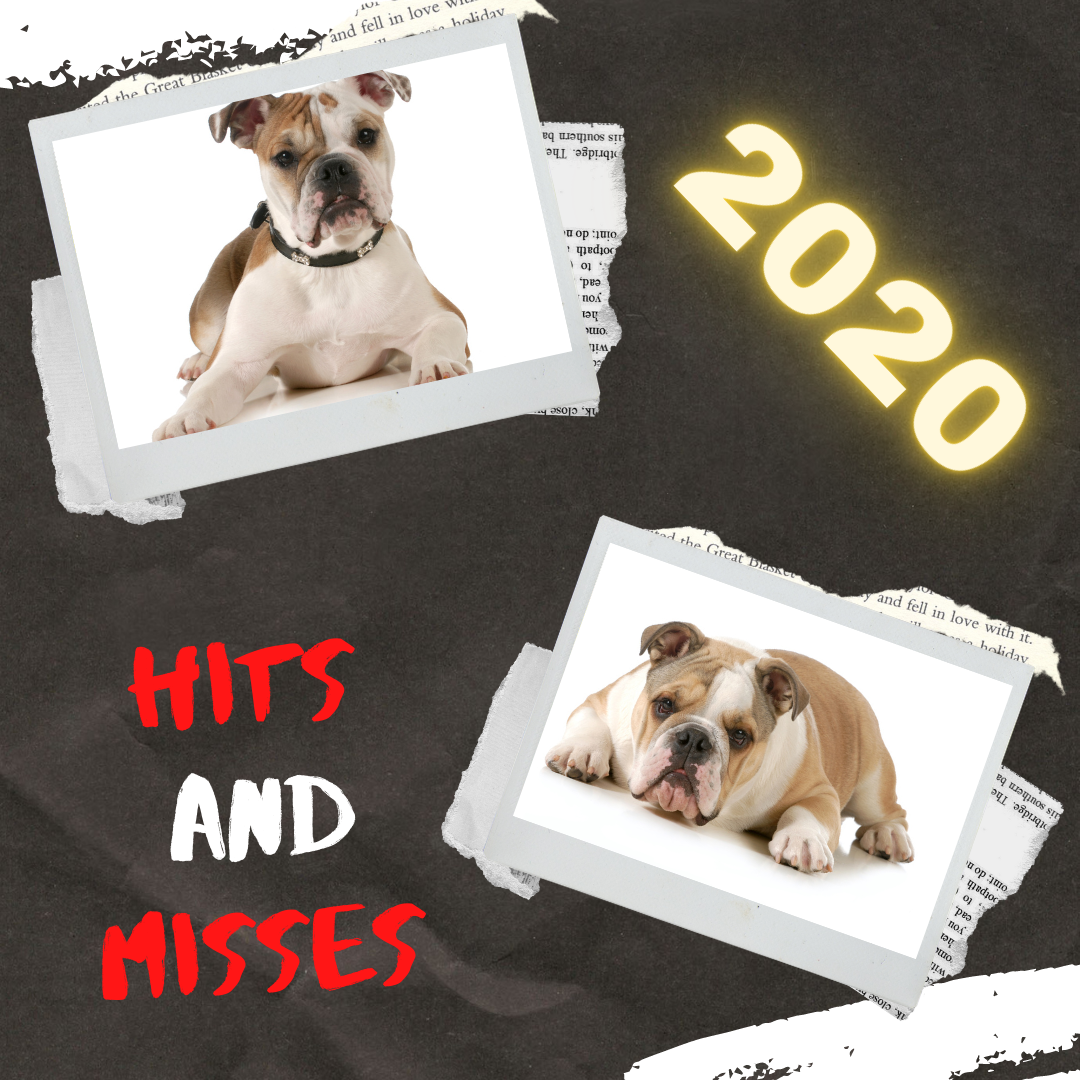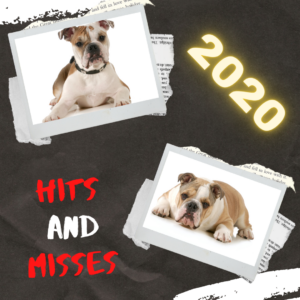 Since we at Ask a Tech Teacher started this blog nine years ago, we've had almost 5.3 million views from visitors (about 10,000 follow us) to the 2,444 articles on integrating technology into the classroom. This includes tech tips, website/app reviews, tech-in-ed pedagogy, how-tos, videos, and more. We have regular features like:
If you've just arrived at Ask a Tech Teacher, start here.
It always surprises us what readers find to be the most and least provocative. The latter is as likely to be a post one of us on the crew put heart and soul into, sure we were sharing Very Important Information, as the former. Talk about humility.
Here they are–my top 10 of 2020 (though I've skipped any that have to do with website reviews and tech tips because they're covered in separate posts):