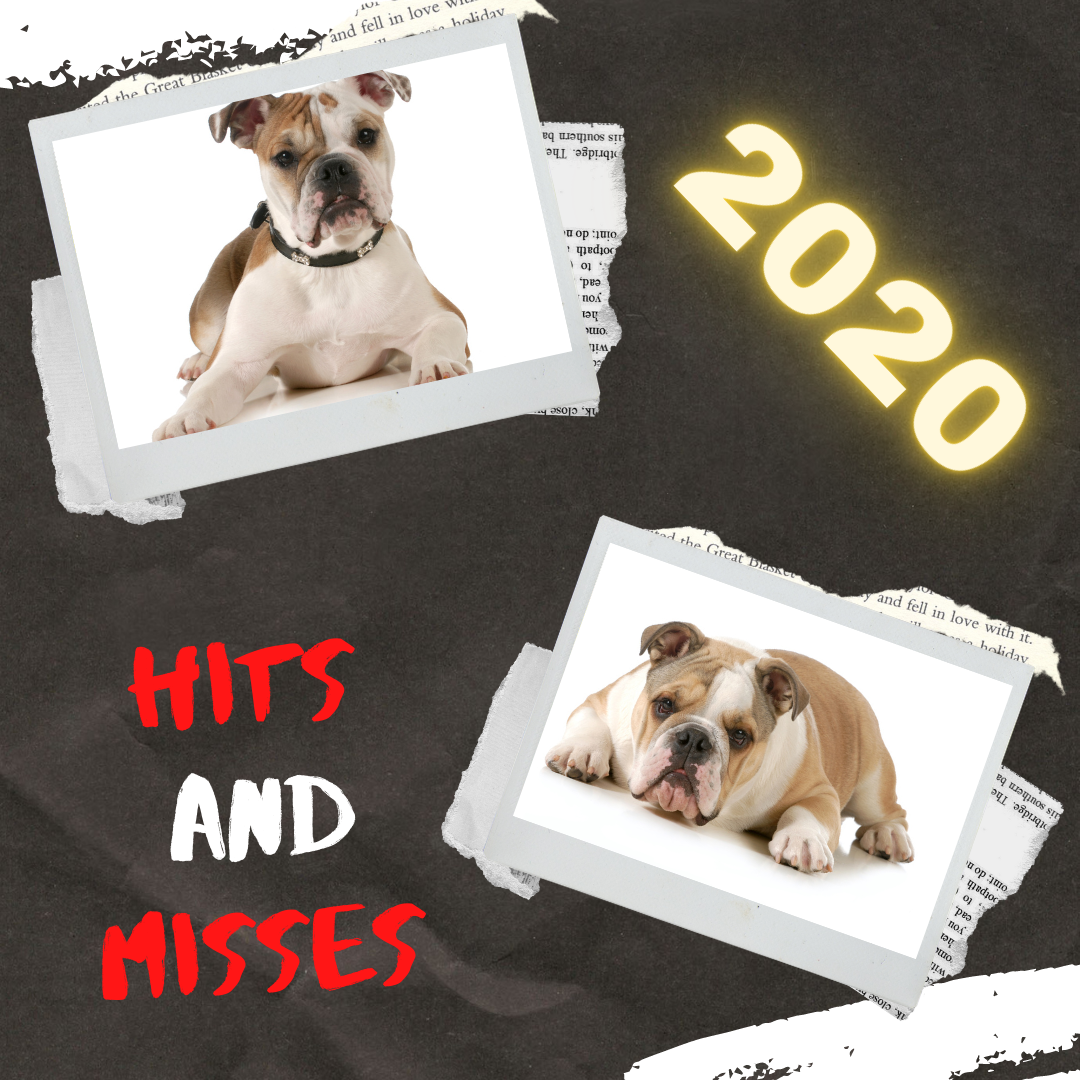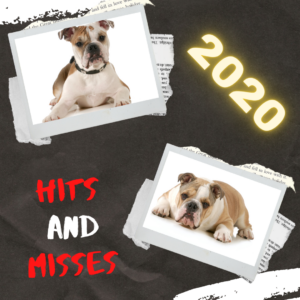 Since we at Ask a Tech Teacher started this blog nine years ago, we've had almost 5.3 million views from visitors (about 10,000 follow us) to the 2,444 articles on integrating technology into the classroom. This includes tech tips, website/app reviews, tech-in-ed pedagogy, how-tos, videos, and more. We have regular features like:
If you've just arrived at Ask a Tech Teacher, start here.
It always surprises us what readers find to be the most and least provocative. The latter is as likely to be a post one of us on the crew put heart and soul into, sure we were sharing Very Important Information, as the former. Talk about humility.
Here they are–my top 10 of 2020 (though I've skipped any that have to do with website reviews and tech tips because they're covered in separate posts):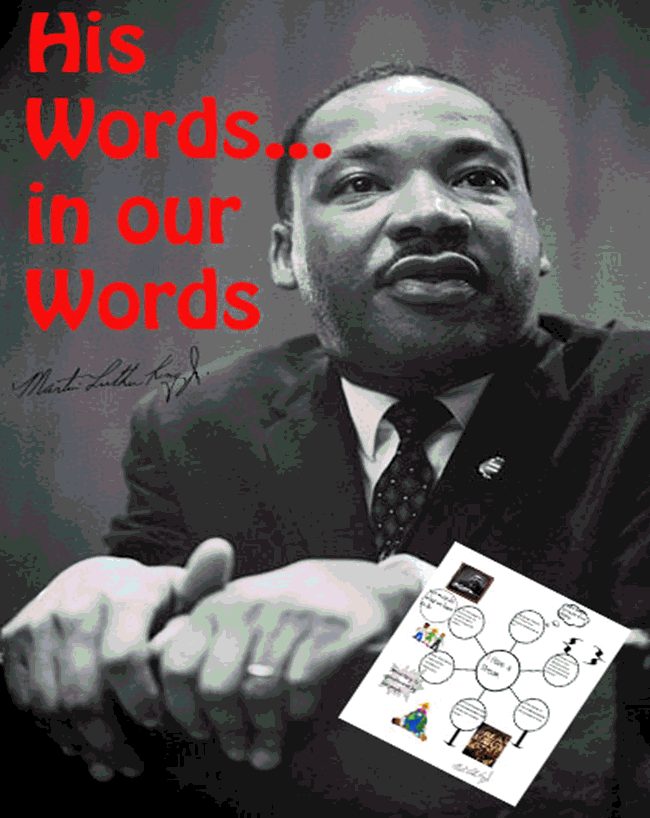 Subscriber Special
Until January 18th:
Free Martin Luther King Day Lesson Plans
Two lesson plans to prepare for Martin Luther King Day in January: 1) Students research events leading up to Dr. Martin Luther King's impact on American history and share them with an Event Chain organized visually, including pictures and thought bubbles. 2) Students interpret the words of Dr. Martin Luther King in their own words in a visual organizer. Great project that gets students thinking about the impact of words on history.
Designed for grades 4-7, it's aligned with Common Core and ISTE Standards.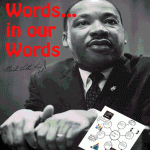 What's included in each lesson plan:
brief summary of the project
Essential Question
Big Idea
Common Core and ISTE alignment
materials required
teacher prep required

step-by-step instructions
extensions to dig deeper into the subject
assessment strategies
sample grading rubric
sample project

resources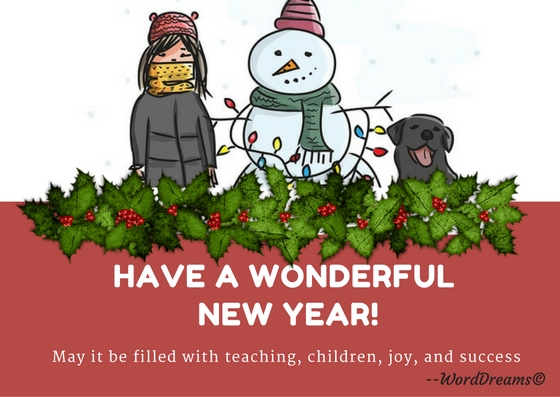 Every year, January 1st, is Public Domain Day. This is an observance of when copyrights expire and works enter into the public domain–free for all to use. According to Duke Law Center for the Study of the Public Domain, here are some of the newly-available artistic works you might like a/o January 1, 2021:
F. Scott Fitzgerald, The Great Gatsby
Virginia Woolf, Mrs. Dalloway
Ernest Hemingway, In Our Time
Franz Kafka, The Trial (in German)
Theodore Dreiser, An American Tragedy
Sinclair Lewis, Arrowsmith
Agatha Christie, The Secret of Chimneys
Aldous Huxley, Those Barren Leaves
W. Somerset Maugham, The Painted Veil
Edith Wharton, The Writing of Fiction
Etsu Inagaki Sugimoto, A Daughter of the Samurai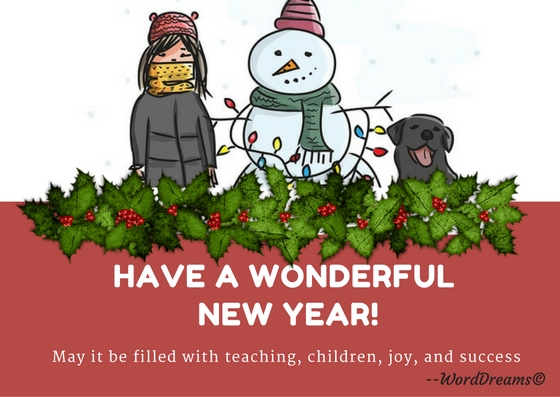 –Comments are closed but feel free to contact me via Twitter (@askatechteacher). (more…)