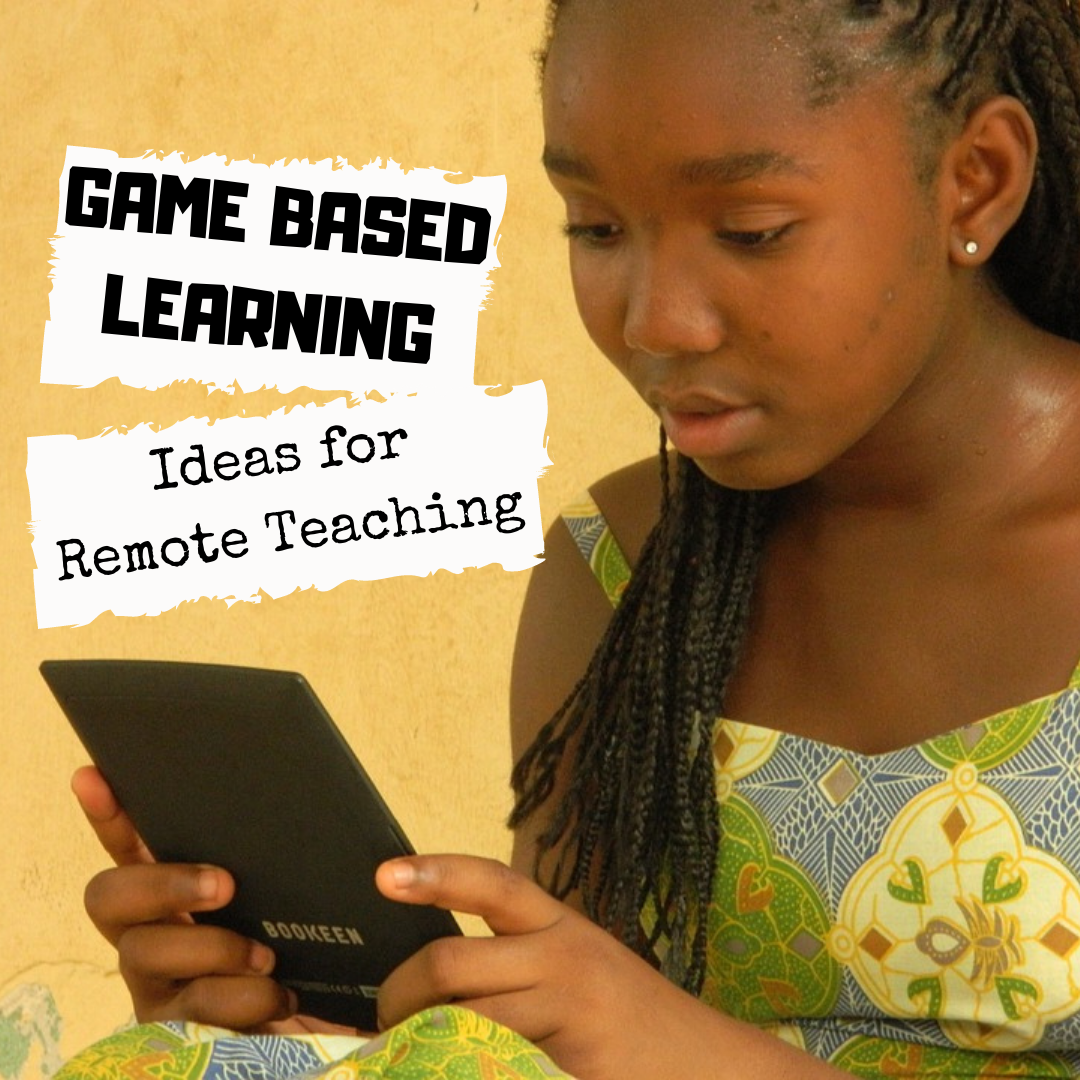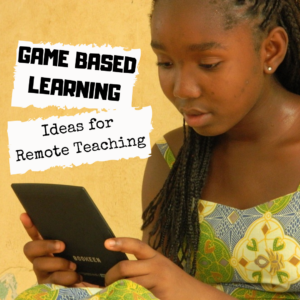 I don't know many kids who aren't excited to play games. Savvy educators have built lesson plans based on this interest for years. Today, because of the changes in education, the use of games to reinforce learning, to teach, and to engage students in their own education has become one of the most effective tools to bridge the gap between school-based and remote learning. Here's what a joint study from Legends of Learning and Vanderbilt University found:
"…students who played the games outperformed their peers on standardized tests. Additionally, teachers saw dramatic increases in engagement and performance. "
In fact, 92% of teachers indicated they would like to use curriculum-based games in the future.
What is GBL
What is this magic wand? It's called Game Based Learning (GBL). It simply means teachers include games in their lesson plans to teach curricular concepts. By using the games kids already love–want to play–GBL has an opportunity to turn students into lifelong learners who enjoy learning.
Good example of GBL: SplashLearn 
A good example of game based learning is the free-to-teachers program called SplashLearn. SplashLearn is an easy-to-use COPA-compliant, Common Core-aligned math curriculum for grades Kindergarten-5th that uses game-based learning to teach mathematical concepts. Students learn specific skills assigned by the teacher (to a group or individual) by playing age-appropriate, intuitive games based on appealing characters and fun interactions. These are welcome alternatives to the rote drill that many of us grew up on.