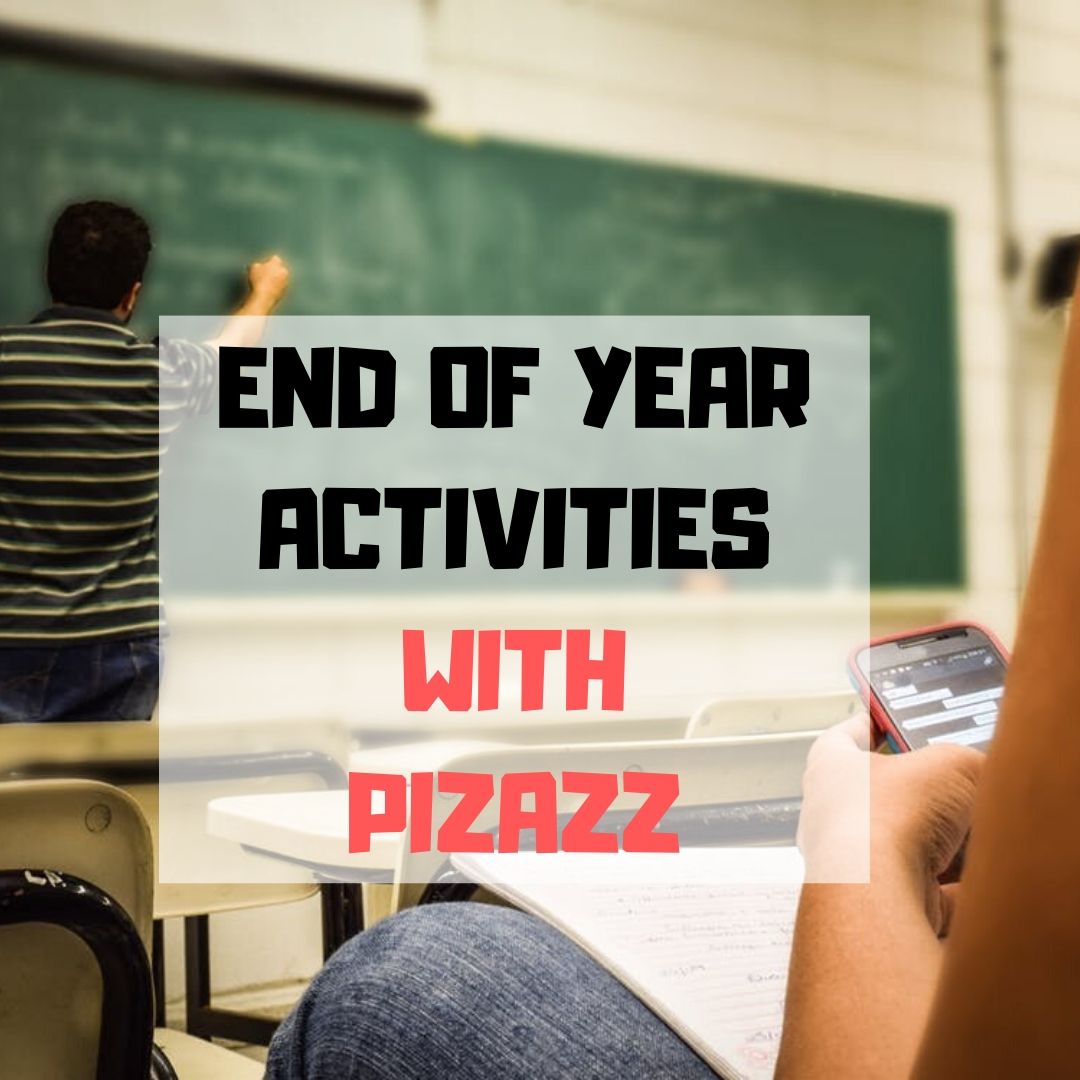 There is no end to the number of online tools available. I get inundated with them by friends (My child wants to use this website. What do you think?), fellow teachers (Would you check this web tool–does it work for literacy?), parents (My child loves this tool. Is it appropriate?). I am always thrilled because introductions through friends and colleagues are much more authentic than through online advertising or an ezine.
When I review a website or app, I take 15-30 minutes to test it out, try to see it through the eyes of the age group that will use it. Here's what I look for: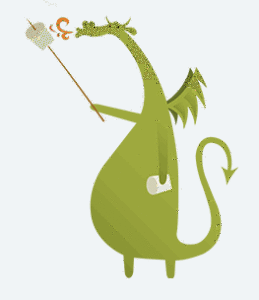 Does it have advertising? If so, it needs to be nominal and G-rated. I don't want them to be overbearing or distracting. Worse is if they are inappropriate. I've seen great websites and online tools ruined by objectionable ads.
Is it intuitive? Students want to be able to figure the program out without being taught. An intuitive website and/or app 1) has an easy-to-understand start-up screen that clearly identifies how to use the tool, 2) the process for using the tool is similar to others the students is familiar with, and 3) the student can independently launch and operate the web tool or app without requiring an adult.
is it user-friendly? Does its design and layout make students want to accomplish the goals of the program? Are students engaged in the activity, motivated to use the web tool? Is it functional? Is it visually stimulating? Does it require only a nominal amount of reading?
Does the web tool differentiate for types of students and their unique needs? Sure, there are lots of good web tools appropriate for a certain standard classification of student. What I want is the web tool that can adapt to varying needs.
Is the tool challenging? Does it require sufficient critical thinking to keep the student engaged or do they get bored quickly?
Is the web tool compatible with most browsers, most computers? I don't want it so old it won't play well with the type of computer commonly used by students. I also don't want it so specialized that students must buy extra equipment to use it.
Is the web tool free? That's preferable. There are lots of good web tools that are free to a certain point and charge a fee after that. Depending upon what 'point' that kicks in, I'm OK with that
Does the web tool encourage higher-order thinking–creativity, evaluation, critical thinking, problem solving?
Is the web tool or app error-free? This means not only that it's free of spelling and grammar errors, but that it doesn't freeze, stall, shut down, or crash.
Does the web tool have educational applications? When students are at school, I want to focus on academic endeavors, leaving those more focused on 'play' to the home environment. So many fun programs are also educational, this isn't a high hurdle.