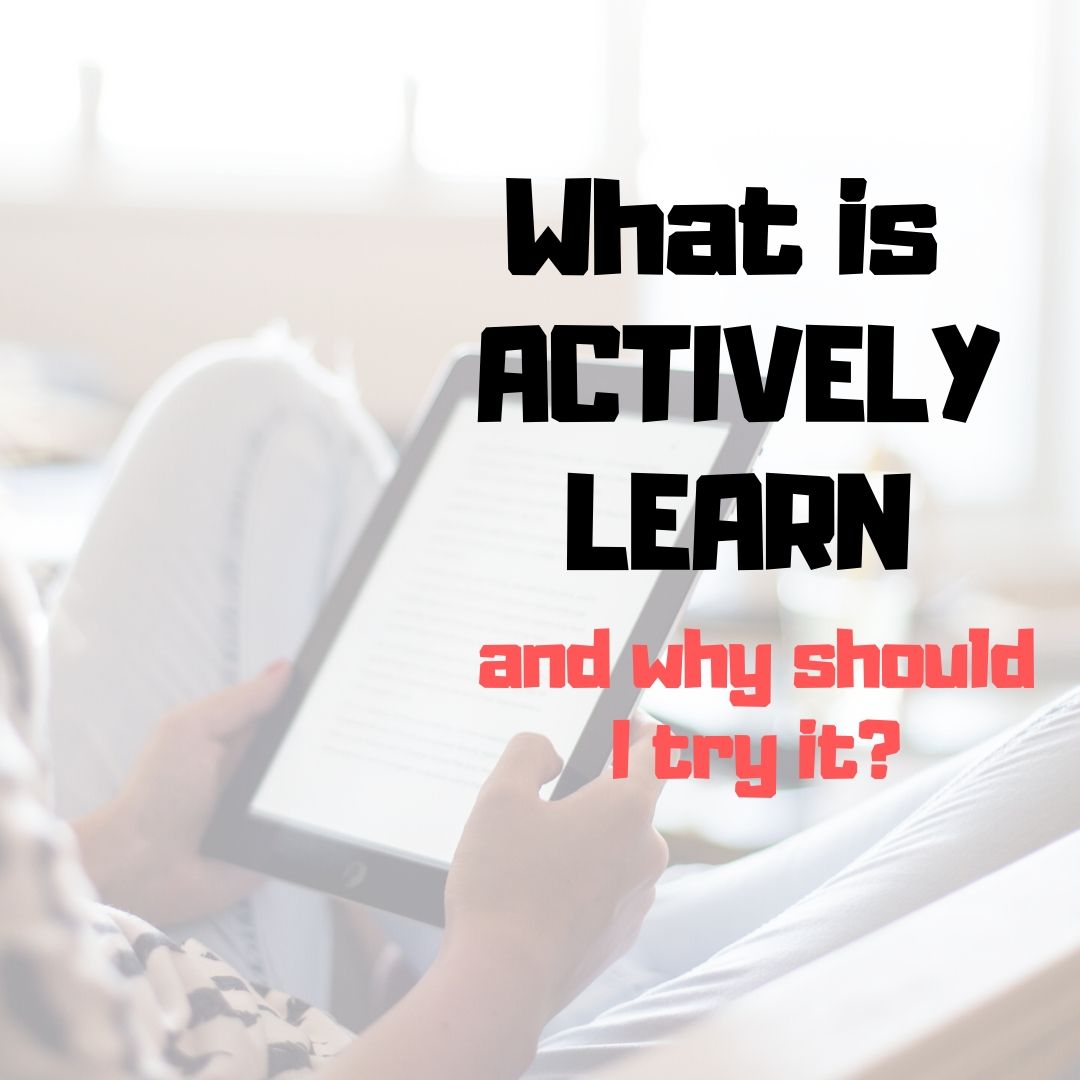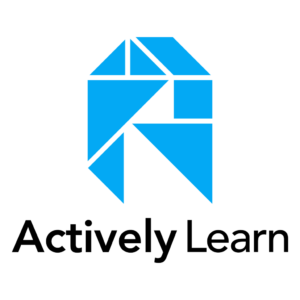 Actively Learn is a freemium online education platform that allows students to read a book (or some other document), make comments, answer questions posed by the teacher, and even collaborate with others. Quickly, it is becoming the close reading tool of choice for teachers because of its ease of use, differentiation of needs, depth of tools, and variety of resources.
What is Actively Learn
Actively Learn is a high-functioning ereader for ELA, social studies, and science students in grades 2-12. It provides reading resources either uploaded by the teacher or selected from the platform's library of thousands of fiction and nonfiction books (some free; some through Prime plans), Common Core-aligned lesson plans, videos, or simulations. These are filtered by topic, grade, length, reading level, keyword, or standards (i.e., CCSS) and can include embedded questions, scaffolded notes, and topical media. These can be targeted to select groups, individuals, or the entire class, providing scaffolding for some and enrichment for others.
While reading the ebooks, students can take notes, highlight, jot down questions, share ideas with each other, and respond to the comments of classmates. They can look up words they don't understand and translate the text into a long list of languages that may be their native or a secondary language they are learning.
Actively Learn is becoming recognized as an effective inclusive tool that involves all students–from gregarious to shy–in student-centered, student-led discussions.
How do you get started
Once teachers create an account, they set up their classrooms either by importing student lists from Google Classroom, Microsoft, Clever, or Edmodo, or by providing the class join code to students. Assignments are created and made available to individuals, groups, or the entire class and teachers can monitor progress, check the gradebook, respond to student questions, review student input, and view class data through their teacher dashboard.
Students, too, have their own dashboard where they access teacher-assigned materials and more. If this is the first time they've logged in, they can start with a quick how-to on using Actively Learn.