Category:
Critical thinking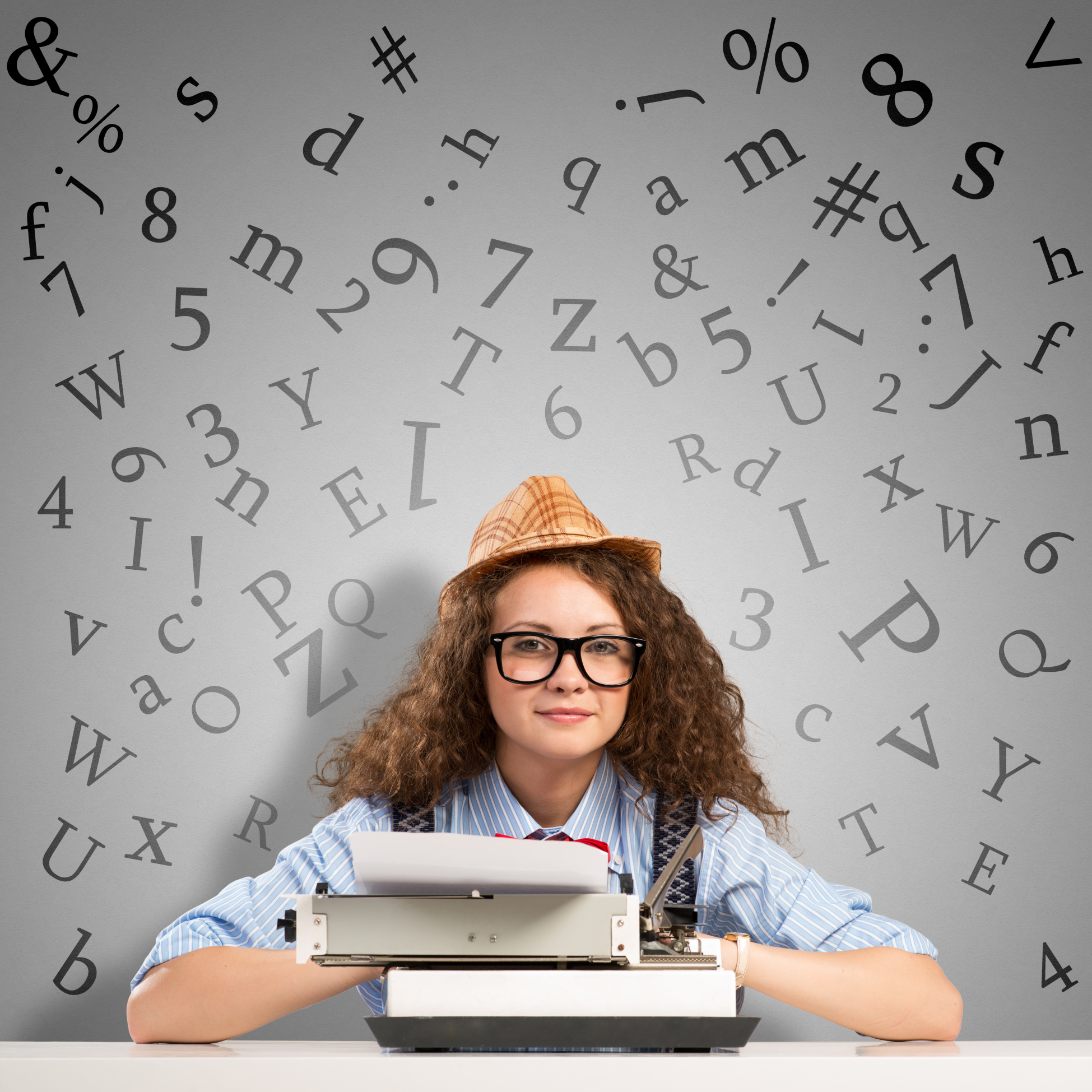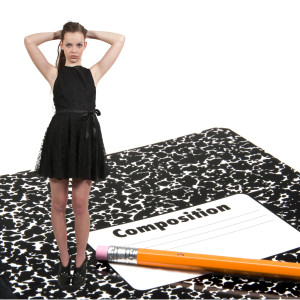 Knowledge is meant to be shared. That's what writing is about–taking what you know and putting it out there for all to see. When students hear the word "writing", most think paper-and-pencil, maybe word processing, but that's the vehicle, not the goal. According to state and national standards (even international), writing is expected to "provide evidence in support of opinions", "examine complex ideas and information clearly and accurately", and/or "communicate in a way that is appropriate to task, audience, and purpose". Nowhere do standards dictate a specific tool be used to accomplish the goals.
In fact, the tool students select to share knowledge will depend upon their specific learning style. Imagine if you–the artist who never got beyond stick figures–had to draw a picture that explained the nobility inherent in the Civil War. Would you feel stifled? Would you give up? Now put yourself in the shoes of the student who is dyslexic or challenged by prose as they try to share their knowledge.
When you first bring this up in your class, don't be surprised if kids have no idea what you're talking about. Many students think learning  starts with the teacher talking and ends with a quiz. Have them take the following surveys:
Both are based on the Theory of Multiple Intelligences, Howard Gardner's iconic model for mapping out learning modalities such as linguistic, hands-on, kinesthetic, math, verbal, and art. Understanding how they learn explains why they remember more when they write something down or read their notes rather than listening to a lecture. If they learn logically (math), a spreadsheet is a good idea. If they are spatial (art) learners, a drawing program is a better choice.