Category:
Critical thinking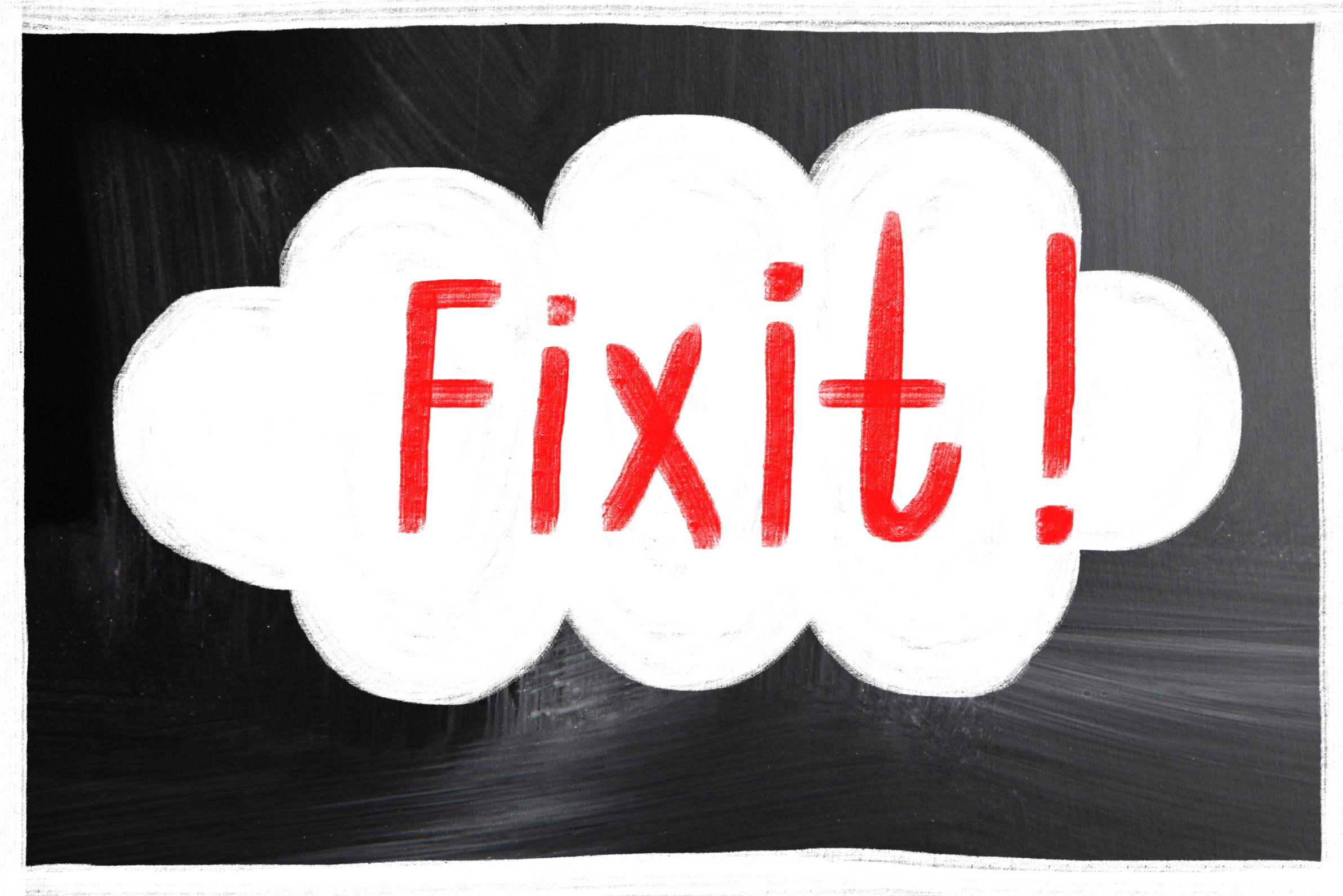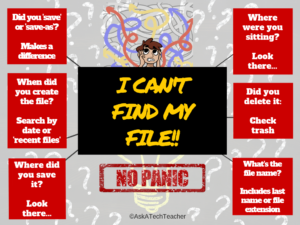 With classwork and homework now heavily digital, the days of "the dog ate my homework" are gone. It's simple to track, isn't it? It's right on the student's LMS account or in their digital portfolio, somewhere in the cloud.
Maybe. But the latest excuses are even more frightening — "Someone stole it from my digital file" or "The cloud ate it". Every adult I know (myself included) has lost a critical, time-sucking digital file. It was saved wrong or got corrupted or simply vanished. The reason doesn't matter. All that matters is that a week's worth of work is now forever-gone.
Saving work correctly on a digital device isn't as easy as it sounds. There's a learning curve to knowing where to save, how to do that correctly, and then ultimately how to retrieve it. It can be especially complicated for students who use a different digital device at home than the one they use at school. Sure, it's pretty easy if saved to a school-centric cloud account (like Google or One Drive) but that's not always the case. If students use an online webtool, their work could be saved in that webtool's server or as a link rather than a file.
Most kids learn how to properly save/retrieve digital files by suffering a painful experience. Before that happens, teach them this first place to look when save fails and they must search for it:
Go to the digital device's general Search field. This will find the file if it's on that digital device or any drive connected to it.
Search for the exact name or whatever part of the name is known. If you've taught students to always include their last name in a filename, they will now thank you!
If they don't know the file name but do know the file extension (maybe it was created in Google Docs or Excel), search for that using the general search term: *.[extension]. In this case, * is a general search term and replaces the file name. If they don't even have that much information, look down this page under "When did you create the file?" for help.
I start students saving their own files and understanding what that means as soon as they create work on a digital device they want to be able to find at a later date. I start very (very) simply and scaffold year to year. When they can't find a project, here are six questions they can ask themselves:
A note before starting: Don't answer these for students. Let them experience the thrill of critically thinking through how to solve this problem successfully.
Where did you save it?
Most programs have a default location where files are saved. This may be preset by the school (or parents) or it may be the system default. Where is that? If the student doesn't know, this is a good time to have them ask that question.