Category:
Critical thinking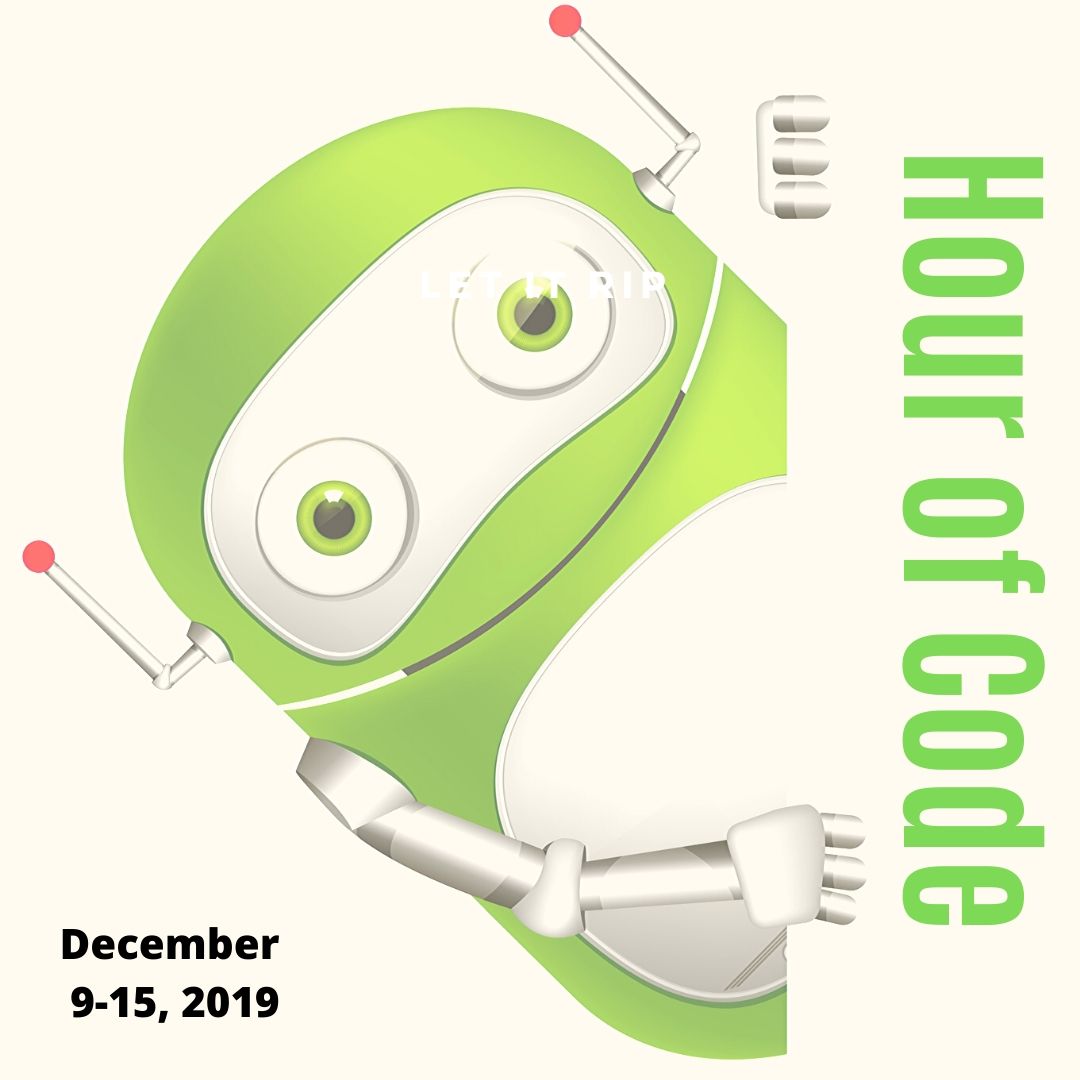 Hour of Code is a time when teachers show students why they should love-not-fear coding and students find out that these activities — often seen as geeky or impossible — aren't. They're actually fun.
Every year in preparation for December, I post lots of coding activities that students can complete with their computers, on the Internet, or using iPads, but this year, I want to do something different. Let's go back to the roots of coding. The idea started as a clever way to teach students to think critically and problem-solve. The easiest way was to gamify coding, put students on a digital device they loved, and set them free. One hour, according to Hour of Code, would show them that deep thinking was fun and problem-solving was exhilarating.
I happen to agree. Some of my most gratifying moments are when I accomplish the impossible, unravel a Mobius Strip-like problem, or force myself to do what I've never before done. Hour of Code does that every year for oh many students. But here's my issue: Too often, kids forget that the goal is to practice critical thinking and problem solving, not pursue a career in programming.
This year, I want to reinforce that goal by stepping away from technology. I want students to recognize that these skills — critical thinking and problem-solving — apply to any part of life, even without a computer, iPad, or smartphone in hand. All kids need is their brain which happily, every child carries with them.
Here are some of my favorite unplugged activities: