Category:
Critical thinking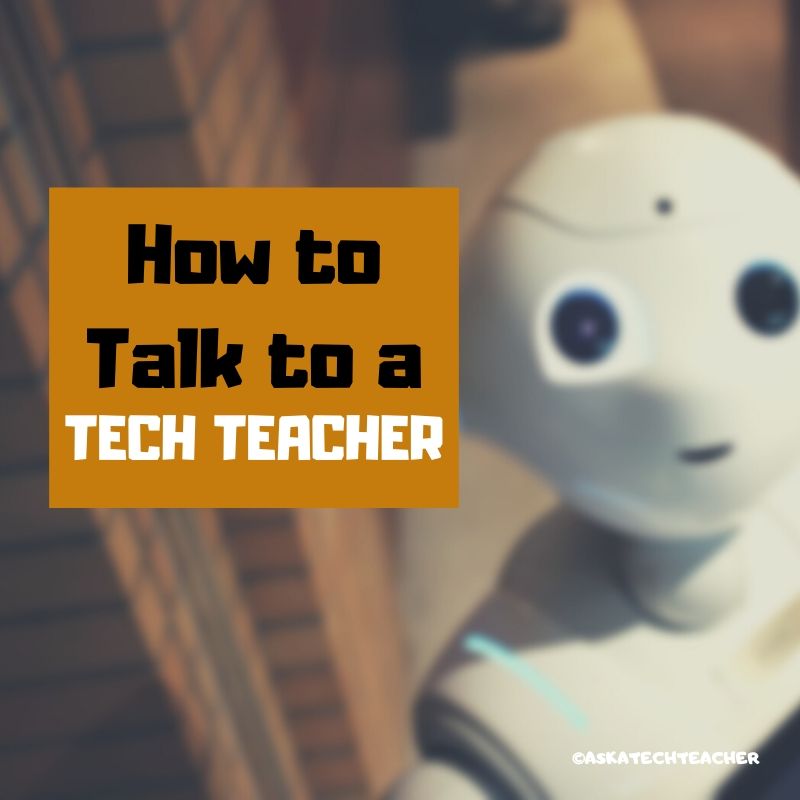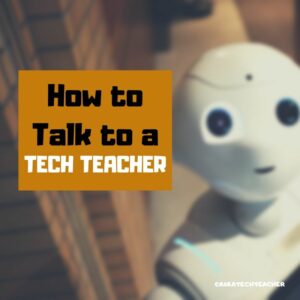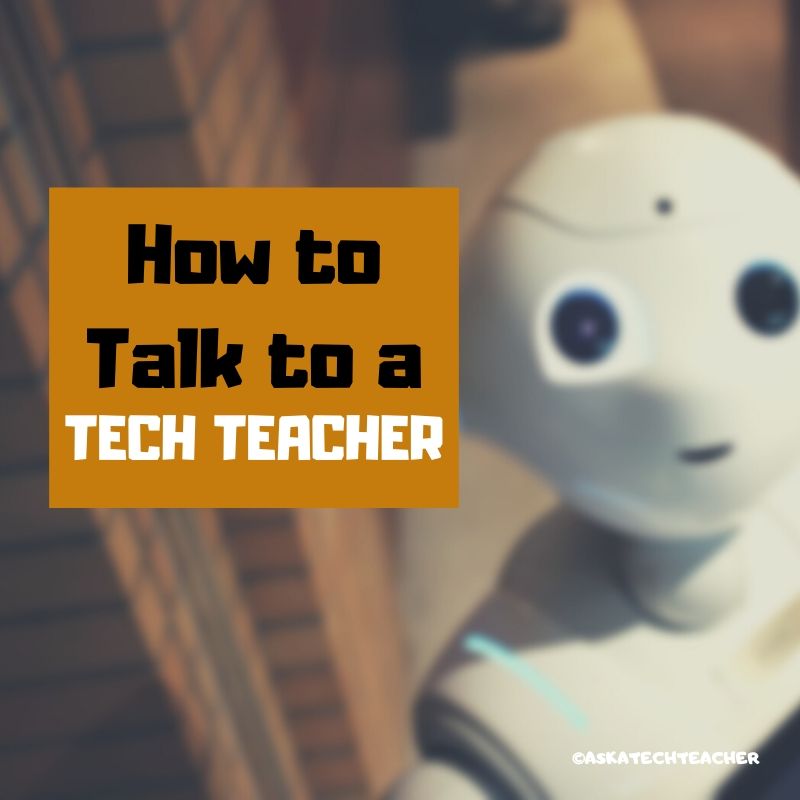 There's always been something mystical about people in technical professions–engineering, science, mathematics. They talk animatedly about plate tectonics, debate the structure of mathematical functions, even smile at the mention of calculus. The teaching profession has their own version of these individuals, called 'technology teachers'. They used to be stuffed in a corner of the school where most teachers could pretend they didn't exist, that what they did was for 'some other educator in an alternate dimension'.
That all changed when technology swept across the academic landscape like a firestorm:
iPads became the device of choice in the classroom
Class screens became more norm than abnorm(al)
Technology in the classroom changed from 'nice to have' to 'must have'
1:1 became a realistic goal
Students researched online as often as in the library
Students began spending as much time in a digital neighborhood as their home town
Textbooks morphed into resources rather than bibles
Today, teachers who don't use technology are an endangered species. Often, they're too young to retire, so they get a digital map from a colleague to that place where they've been told they'll find help–from a person variously called the 'tech teacher', 'integration specialist', or 'tech coordinator'.
As they enter the room, they figure the person they're looking for must be the one who looks up as they enter, fingers flying across the keyboard, never pausing and never slowing even as she smiles and says, 'Hi!'.
Before you ask your question, I have a short list of signs that will help you have a more positive experience when you confront this big-brained Sheldon-look-like:
You can't scare them (in fact, even Admin and politics don't frighten them). They're techies. Try kindness instead.
Patience and tech are oxymorons. Know that going in.
Bring food. Techies often forget to eat, or ate everything in their snack stash and need more.
Some days, tech looks a lot like work. Distract them with an interesting problem.
Start the encounter with a discussion on Dr. Who, Minecraft, or Big Bang Theory. Find a clever tie-in to your topic.
Understand that tech teachers often think trying to teach teachers to tech is like solving the Riemann Hypothesis (many consider it impossible). Bone up on basics before the Meeting.
Life after the 100th crashed computer is what Oprah might call a life-defining moment. If that just happened as you walked through the door, turn around and come back another time.
Understanding a techie who's in the zone is like understanding the meaning of life. Again–leave the room; come back later.