Category:
Critical thinking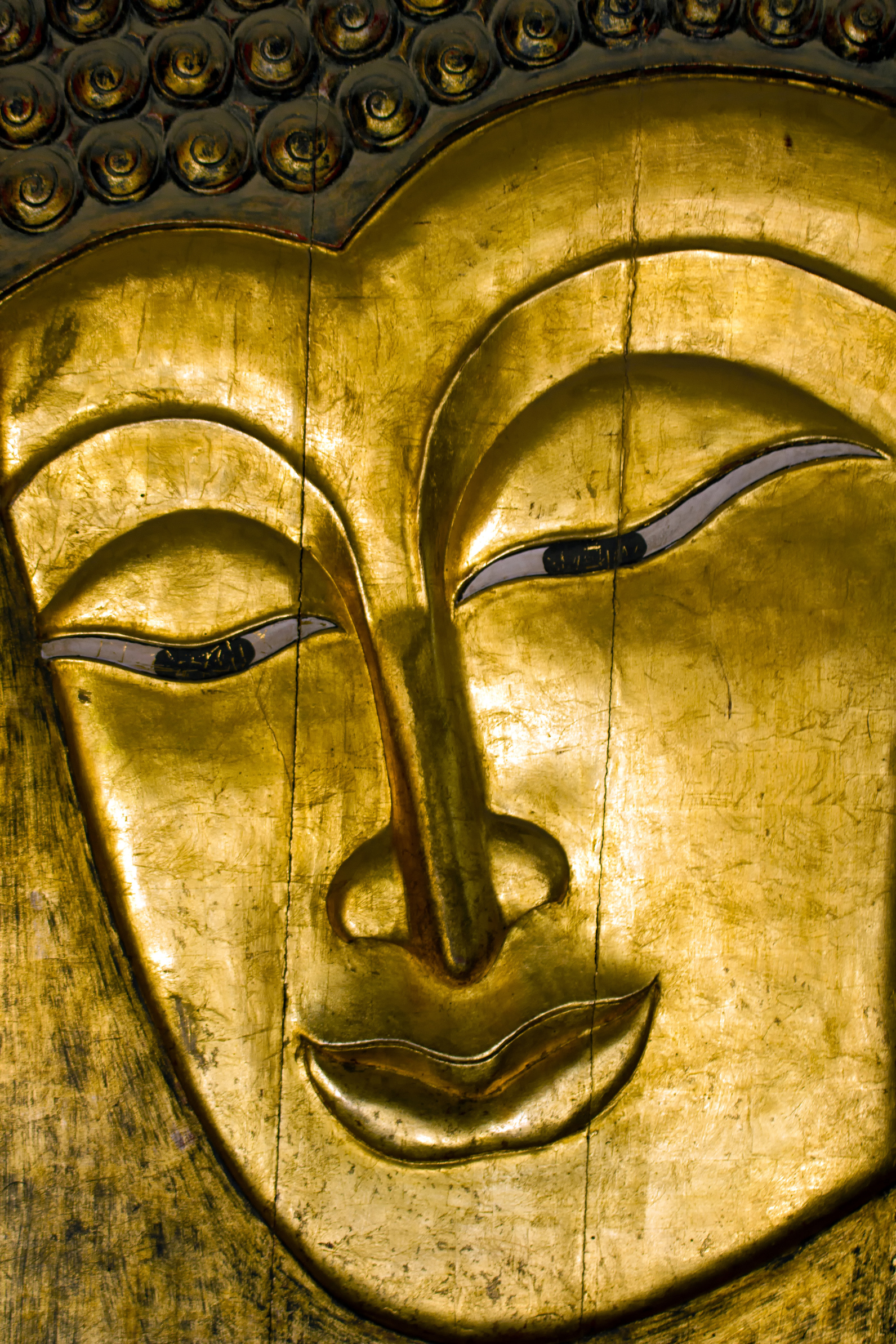 Life is hard, but help is all around us. The trick is to take your learning where you can find it. In my case, as a technology teacher, it's from computers. Here are four lessons I learned from my computer. I might not survive without them.
#1: Know when your RAM is full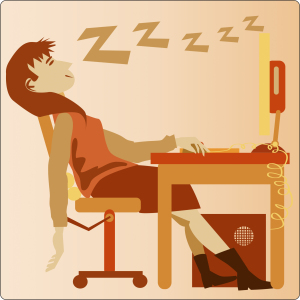 RAM is Random Access Memory. In the computer world, it controls how much you can work on at any given moment. If you exceed your computer's RAM, it won't be able to remember anything else (computer programs start stalling or stop working). Humans have a mental workspace–like a desktop–that controls how much we can keep in our thoughts before it is shuffled off to long- and short-term memory. For people with eidetic memories, it's very large. For most of us, size is controlled by:
how complicated the subject is
how many numbers there are
how many specific facts there are
I know my limits and I don't feel bad about grabbing a pencil to take notes or asking someone to slow the heck down. You shouldn't either. Figure out the limits of your RAM and accept it. Don't be afraid to say, My RAM is full! That's what computers do.
#2: You Can't Go Faster Than Your Processor Speed
Everyone wants a computer with the fastest possible processor speed. That means it will perform tasks at lightening speed and we as the owner get more done in less time. The computer seems to understand what pace is best for its mother board and maintains that pace, no matter if we yell, scream, or kick its tires. Why? Because it can only work as fast as its parts allow it to.
This is also true of your personal processing speed. It is what it is. Your ability to think through problems and consider issues is determined by your mental and physical framework. No amount of lusting after those with a photographic memory will change your circumstances. Accept yourself for what you are. Revel in it. Own it. Enjoy your strong points and work around the weak ones.
Here's something you may not know. No one is perfect and everyone has weaknesses. Successful people re-form arguments and situations to accommodate their strengths and ignore their weaknesses. You can too. Who cares what your processing speed is if your hard drive is to die for?