Author:
Jacqui
Jacqui Murray has been teaching K-18 technology for 30 years. She is the editor/author of over a hundred tech ed resources including a K-12 technology curriculum, K-8 keyboard curriculum, K-8 Digital Citizenship curriculum. She is an adjunct professor in tech ed, Master Teacher, webmaster for four blogs, an Amazon Vine Voice, CSTA presentation reviewer, freelance journalist on tech ed topics, contributor to NEA Today, and author of the tech thrillers, To Hunt a Sub and Twenty-four Days. You can find her resources at Structured Learning.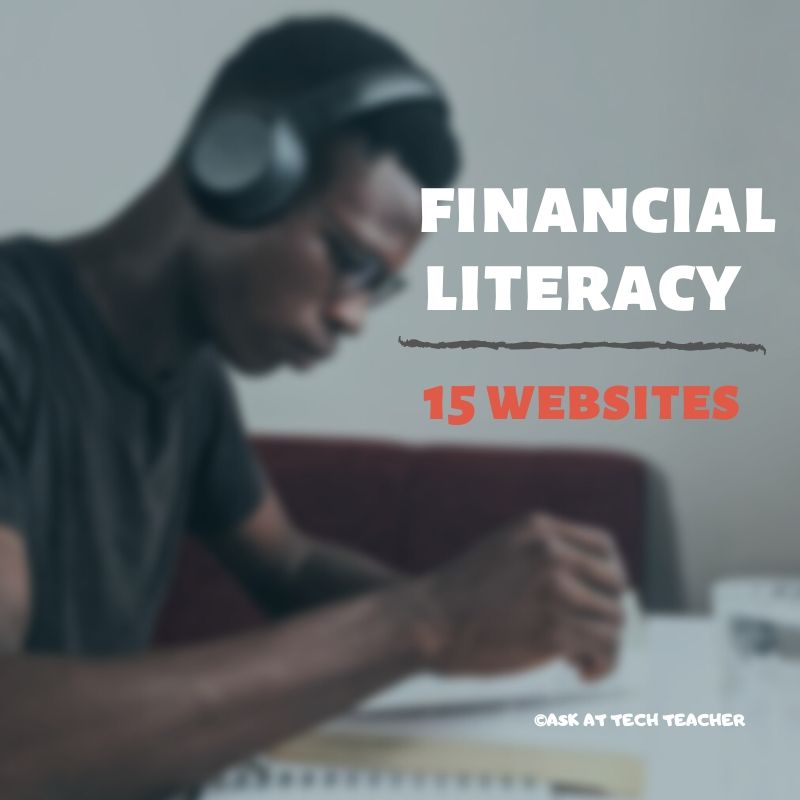 In my last post, we talked about "digital citizens", the modern student who lives in two worlds. One he can touch with his hands, the other only with his mind. It's this latter one
that has revolutionized education, provided opportunities for students to talk to experts on astronomy, walk through the ancient ruins of Stonehenge, and dissect a frog without touching a scalpel. This world is scintillating, but challenging, demanding students be risk-takers and inquirers.
Inquiry and education
That last—inquiry—has changed the K-12 classroom from what many experienced just a decade ago, for students cannot be inquirers without being risk-takers. They take responsibility for their own learning by following practical strategies for uncovering information despite the billions (literally) of places to look. Consider this: If you Google 'space', you get over 4 billion hits. That much information is worthless. Digital citizens develop practical strategies for refining this list to a specific need.
Digital citizens also differentiate instruction so it works for themselves, not change their learning style to fit what the teacher delivers. They hear the big ideas, grasp the essential questions, and then develop a plan that delivers it in their own unique and personal way.