Author:
Jacqui
Jacqui Murray has been teaching K-18 technology for 30 years. She is the editor/author of over a hundred tech ed resources including a K-12 technology curriculum, K-8 keyboard curriculum, K-8 Digital Citizenship curriculum. She is an adjunct professor in tech ed, Master Teacher, webmaster for four blogs, an Amazon Vine Voice, CSTA presentation reviewer, freelance journalist on tech ed topics, contributor to NEA Today, and author of the tech thrillers, To Hunt a Sub and Twenty-four Days. You can find her resources at Structured Learning.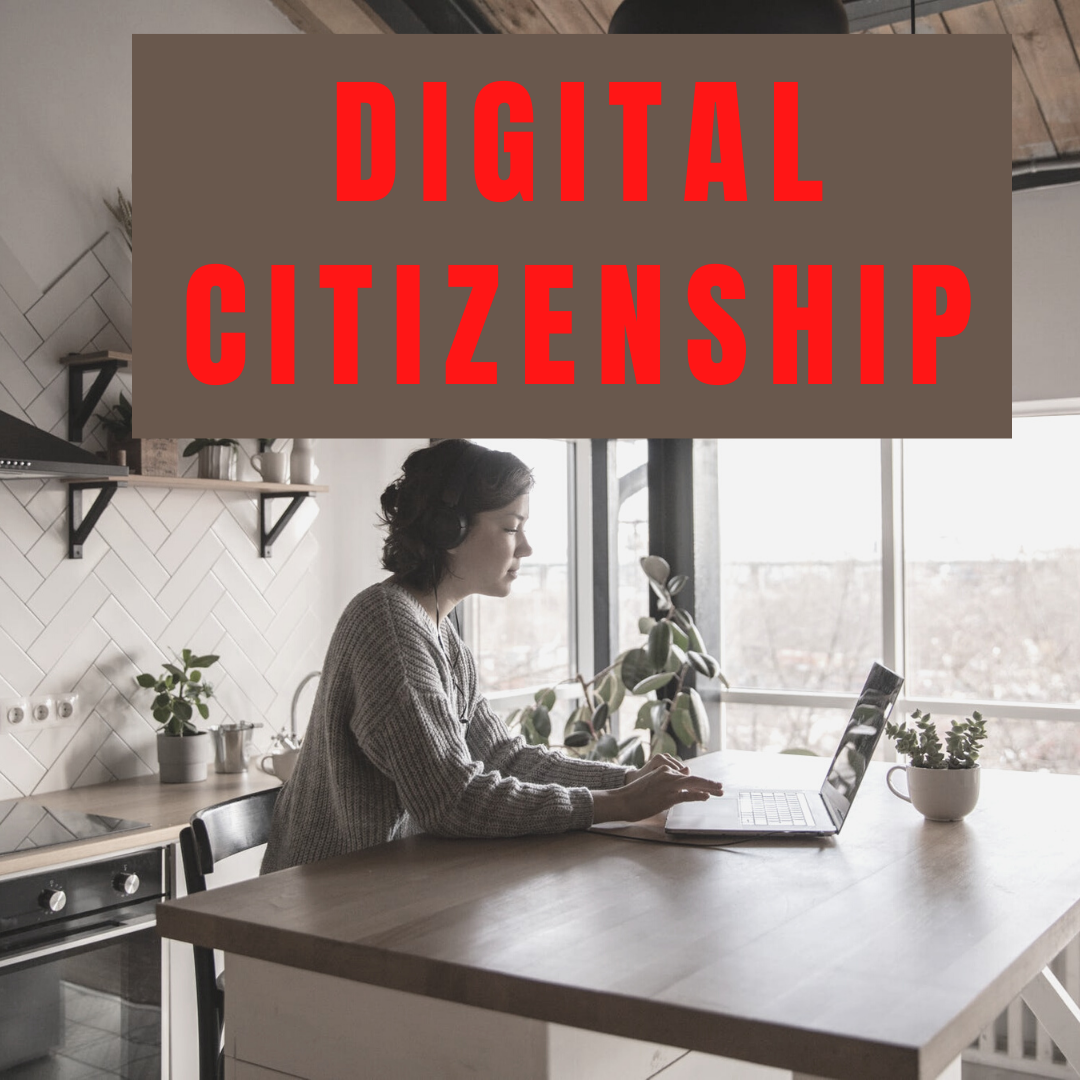 Education has changed. Teachers no longer lecture from a dais with student learning contained within the schoolhouse walls. Thanks to the pervasiveness of easy-to-use and free
web-based tools, 93 percent of teachers have one or more computers in the classroom with internet access (National Center for Education Statistics–2009). Global home Internet users with fixed Internet access is expected to grow from 1.7 billion in 2011 to 2.3 billion by 2016 (VNI-SA Research)—that's almost one-third of the world's population.
Because of these changes, educators have come to expect students to participate actively in the learning process and transfer their knowledge from the classroom to life. For example, when preparing a class project, a fifth grader will do the research using the internet, collaborate with classmates on Google Apps, write the report with a web-based tool (i.e., Google Drive), share it with the world using digital tools (i.e., Animoto or Glogster), and then use those learned skills in other classes.
Students have become digital citizens. The question is: How do we as educators teach them to thrive in the digital world?