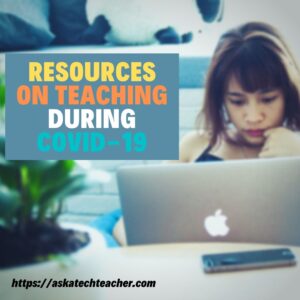 I am so proud of how the education community has stepped up to the challenge teachers face to continue the learning despite apocalyptic changes in the delivery system. Definitely this means teachers, administrators, parents and students, but I also include the companies and resource providers in the education ecosystem.
Here's a sampling of the many and varied emails I got this past week offering help:
New Remote Learning Tools and Resources
How to teach remotely
New Remote Learning Tools and Resources
Zoom is also offering a free upgrade to educators to help them to teach remotely during the pandemic. Here are a few tips on using Zoom to teach remotely: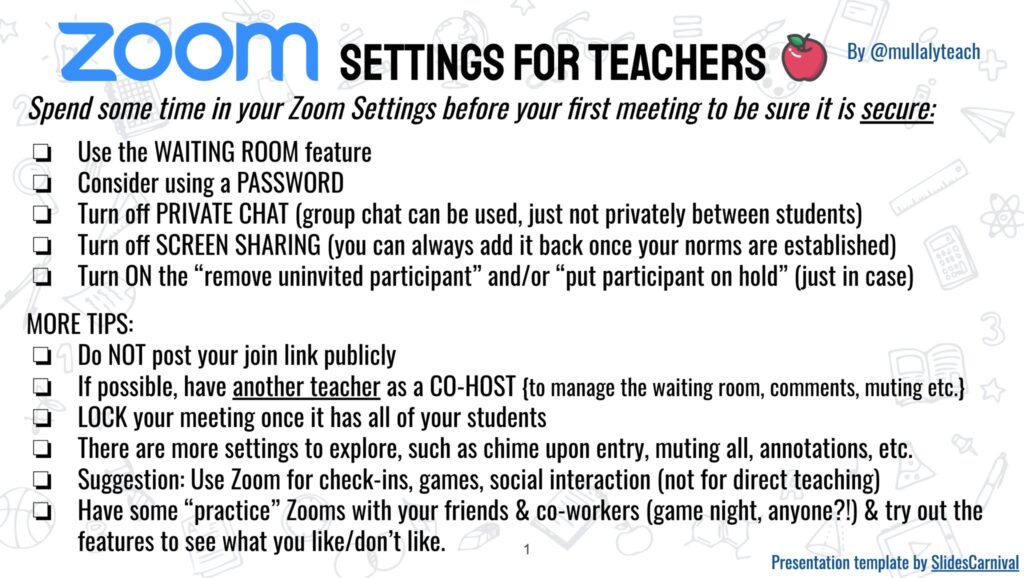 How to Teach Remotely
More on the COVID-19-inspired education changes:
Teaching Online During COVID-19
Resources You Need During COVID-19
Britannica LaunchPacks free of charge to US Schools
An Open Letter to Teachers About Online Classes
#coronavirus #remotelearning
---
Jacqui Murray has been teaching K-18 technology for 30 years. She is the editor/author of over a hundred tech ed resources including a K-12 technology curriculum, K-8 keyboard curriculum, K-8 Digital Citizenship curriculum. She is an adjunct professor in tech ed, Master Teacher, webmaster for four blogs, an Amazon Vine Voice, CSTA presentation reviewer, freelance journalist on tech ed topics, contributor to NEA Today, and author of the tech thrillers, To Hunt a Sub and Twenty-four Days. You can find her resources at Structured Learning.