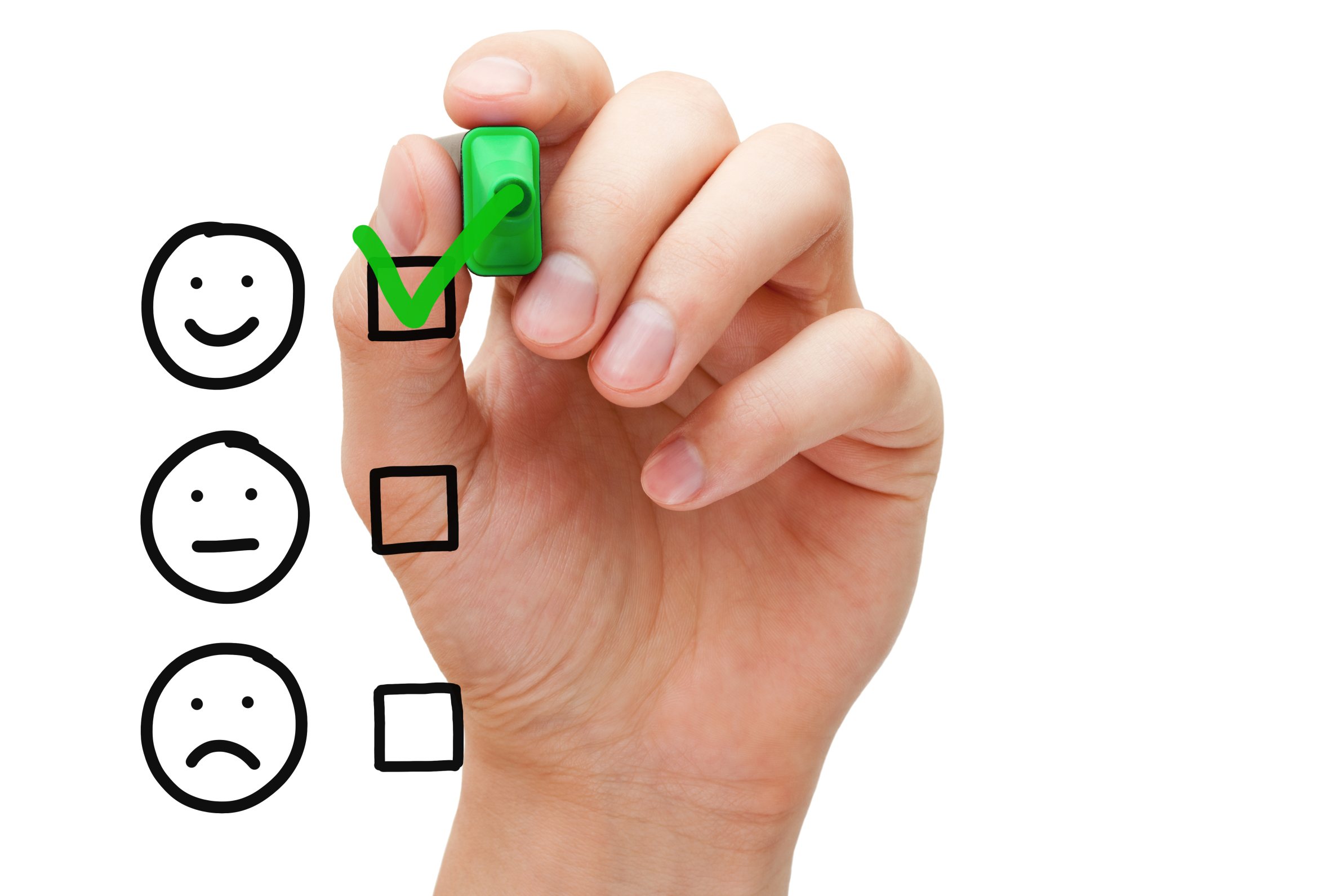 Rubrics are a well-accepted, even transformative tool for assessing student knowledge over a breadth of criteria. Their deep granular detail enables students to quickly understand what is expected of them, teachers to receive critical feedback on student learning, and both sides to benefit from an agile yet objective tool for measuring workflow competency.
But they are not without their problems. The pre-online versions weren't dynamic or flexible, couldn't be re-used, and few teachers had the time or energy to build these summative, purpose-built assessments. That changed with online rubrics. These webtools offer standard topical text that can be quickly personalized, saved for re-use in the future, and easily updated year-to-year to reflect changes in the curriculum and desired learning outcomes.
There are many online rubric creators, each with a little different twist on the norm. Here are three that fill different needs. Decide which works the best for you:
Free
Rubistar is the gold standard of online rubric creators. It lets teachers personalize categories and qualifications, save, and then edit for another class. You can use the site rubric templates or modify them to better serve your particular needs. Rubrics can be created in English or Spanish, in ten different subject areas, with ten or more skill categories (this varies depending upon the subject chosen).
Here's how it works:
Set up an account so you can save your rubrics, making them available to be re-used and edited for future needs. This is optional–rubrics can be created without registering.
Pick the subject category you wish to create a rubric for.
Start with a generic template or from scratch. Alternatively, search by keyword or topic for rubrics other Rubistar members have created and remix those.
Pick a grading scale–either numeric or descriptive.
Pick a category for each row from the drop-down list and the rubric automatically populates with language defining what the category would look like based on the rating.
Edit criteria so it perfectly fits your needs or accept the well-considered defaults.
When you're done, submit.
Once the rubric is rendered, you can print, download, or make it available online to your account.
Educational applications
Rubistar is invaluable in creating personalized, quick rubrics that are easily edited for varied needs. For registered users, there's a vast library of rubrics created by members that can be used. Teachers can also use the rubric to evaluate student performance. For example, if a third of students scored poorly on 'Diagrams' in the math rubric, the teacher knows immediately this is an area that requires review.