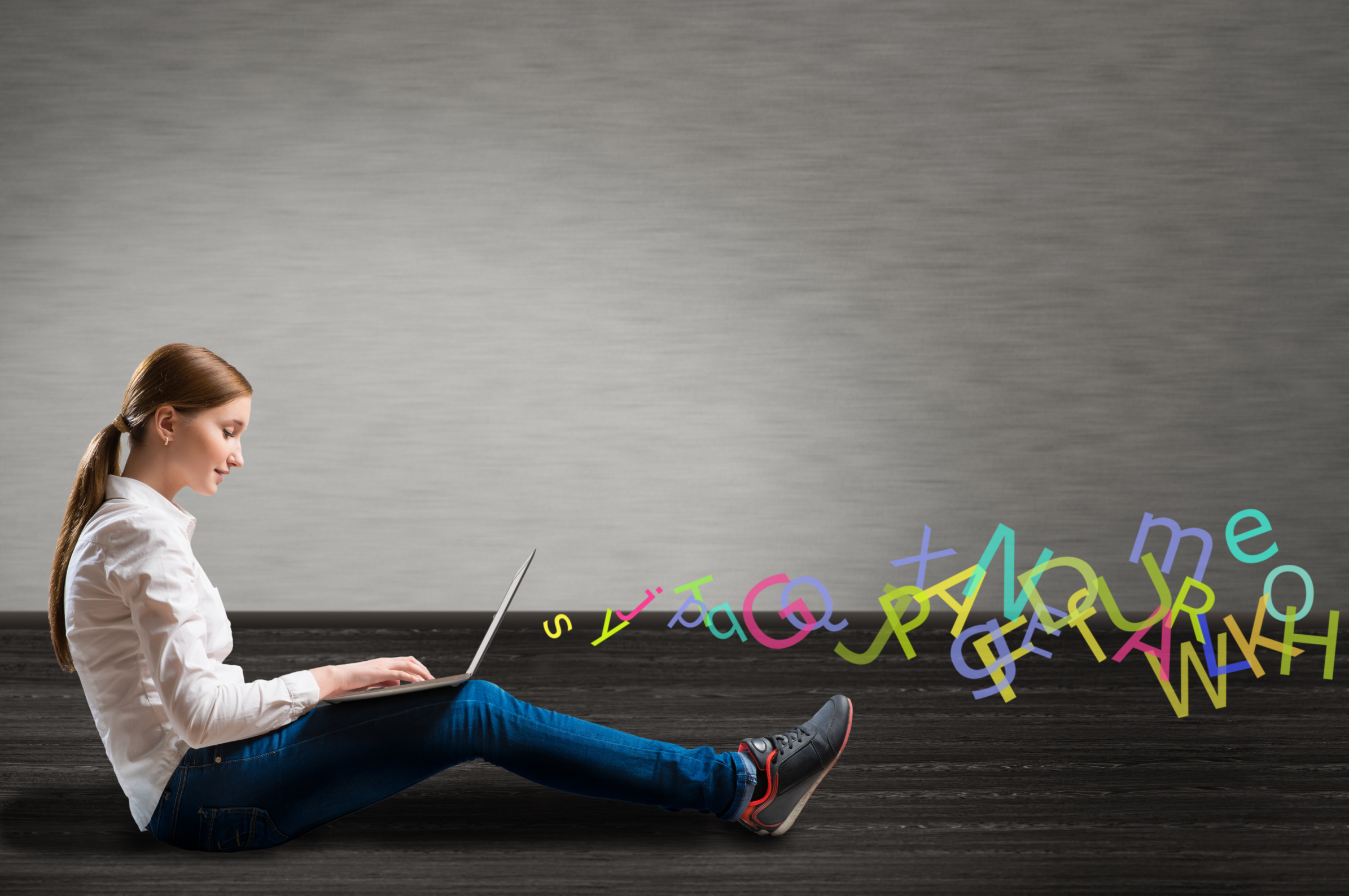 This is a reprint of an article I posted last Spring. By starting these tasks in Fall, you'll be ready when the yearly assessments arrive in April-May:
As part of my online tech teacher persona, I get lots of questions from readers about how to make technology work in an educational environment. This one from Terry is probably on the minds of thousands of teachers:
Any help for identifying and re-enforcing tech skills needed to take the online PARCC tests (coming in 2014-15)? Even a list of computer terms would help; copy, cut, paste, highlight, select; use of keys like tab, delete, insert; alt, ctrl and shift. There does not seem to be any guidelines as to prepping students on the "how to's" of taking an online test and reading and understanding the directions. It would be great to take advantage of the time we have before the PARCC's become a reality. Thanks!
Between March 24 and June 6 (2014), more than 4 million students in 36 states and the District of Columbia took near-final versions of the PARCC and Smarter Balanced efforts to test Common Core State Standards learning in the areas of mathematics and English/language arts. Tests were administered via digital devices (though there are options for paper-and-pencil). The tests weren't intended to produce detailed scores of student performance (that starts next year), but field-testing was crucial to finding out what worked and didn't in this comprehensive assessment tool, including the human factors like techphobia and sweaty palms (from both students and teachers).
After I got Terry's email, I polled my PLN to find specific tech areas students needed help with in preparing for the Assessments. I got answers like these: