App use is taking over classrooms, but what as teachers really want are authentic, educational apps that promote higher order skills like critical thinking and problem solving.
Here's my list, culled from my students and my PLN. Bookmark this page  because this is where I update throughout the year. Then, you'll always be current (for example, it used to have just 107 apps).
If you have an app you use in your classroom, please add it to comments at the bottom. I'll update as soon as possible.
If you're the developer of a great educational app, please contact me. I'll review it. If it meets Ask a Tech Teacher standards (high quality, ease of use, no/low advertising, quality educational value), I'll list it. More details here.

Animation
Audio
Backchannel
Bloom's Taxonomy    
Brainstorming
Classroom Management
Classroom Resources
Collections
Common Core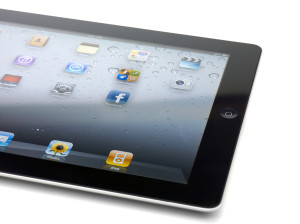 Drawing
English Language
Financial
Flashcards
Free apps
Gardners Multiple Intelligences
Geography
Halloween
Health
History
How-tos (create them
Educreations–create how-tos and turn into a video
Explain Everything–whiteboard tool, import/annotate anything, share
ShowMe–a white-board approach, turned into a video
Languages
Logic/Programming
Mandarin Chinese
Maps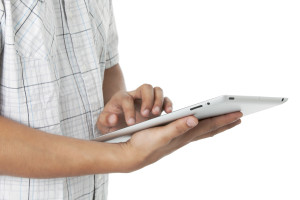 Math
Mind Mapping–Thinking
Music
News
Notes
Parents
Photos/Pictures
Preschool
Programming
Publishing
Explain Everything–create a presentation explaining everything
Mixbit.com–create 1 second-1 hour videos and share
Reading Fluency

Resources/Research
Science
Slideshows
Sounds
Spanish
Spelling
Studying
Thinking
Typing Practice
Videocast
Vocabulary
White Board
Writing
Miscellaneous
Great Collections
Are you an IPad school/class? Visit these websites: