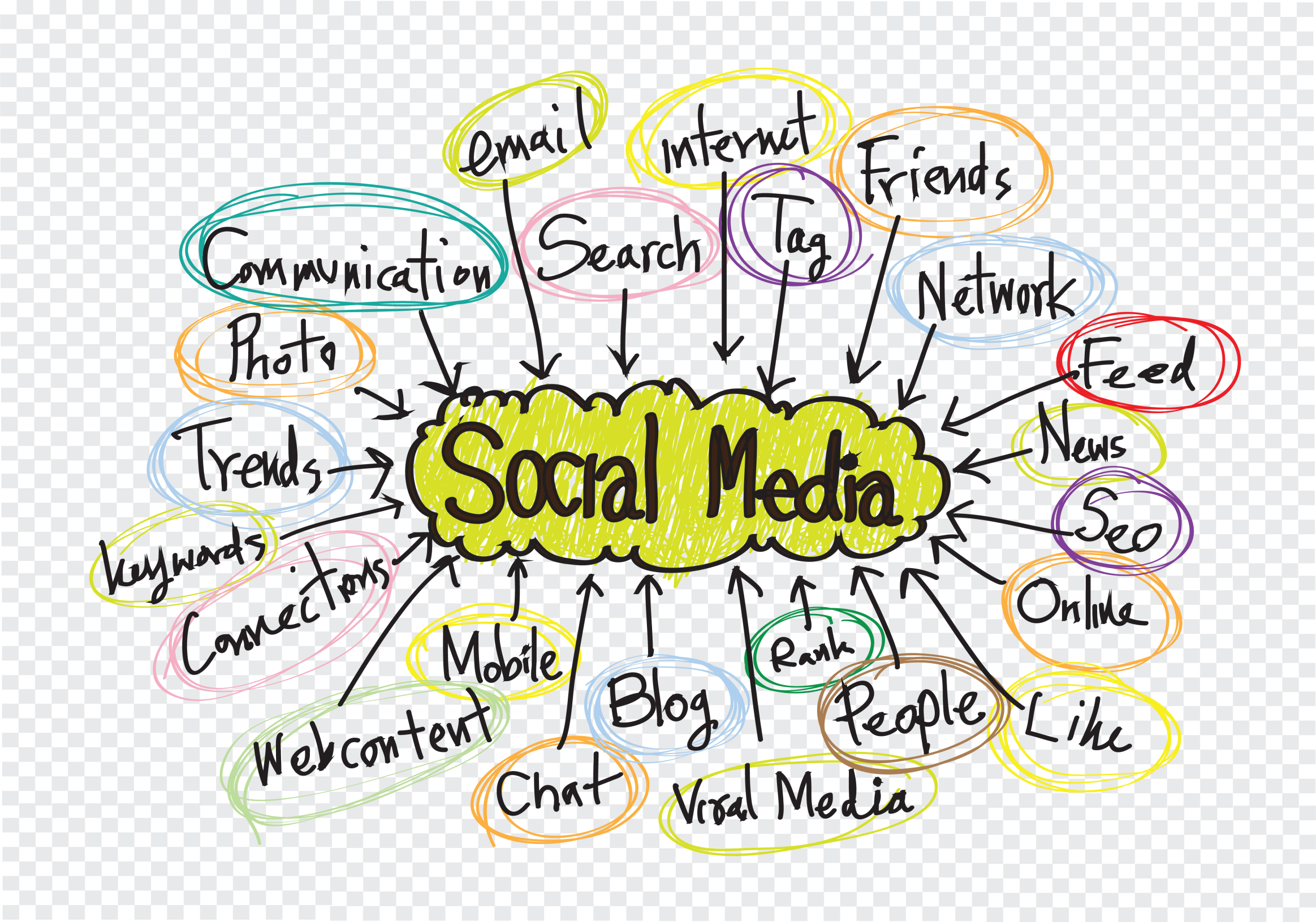 Have you heard of the wildly-popular Netflix series, 13 Reasons Why, dramatizing a teenager's thirteen reasons for committing suicide? Though it warns watchers about what can cause teens to take their lives, to everyone's surprise, suicides in that age group went up by 30% in the immediate months following the release.
No one knows why a movie dramatizing teen suicide increased them but it did shine a bright light on the problem of teenagers, gossip, culture, and ultimately social media. Here are two statistics that may shock you:
95% of teens have access to a smartphone

45% of teens say they are online "almost constantly"
Do they have time for anything else? And what are they doing with all that time?
I can't help with the first question but the second one, I know. I dug into the research — anecdotal and statistical — to find out which social media platforms have so engrossed teens that they barely want to sleep, eat, or watch TV (too much TV — now there's a quaint problem). Why the mix of anecdotal and statistics? Because teen interests change on a whim. What was hot (like Facebook and Twitter) one year is no more. As a result, I used quantitative data balanced against anecdotal experience.
Let me start by confirming: Yes, the news that kids are no longer in love with Facebook seems to be true. They still use it but precipitously less each year and the number of teen users is behind many other popular social media platforms (like YouTube, Instagram, and Snapchat). Kids have their own methods of chatting, staying up to date, and sharing media with friends, ones that their parents didn't introduce them to.
Before I share what's trending among teens, I need to remind readers that most require users to be 13+ to create an account (that's High School age). But no one verifies that nor does it prevent adults from signing up and then turning access over to the child. It's the honor system, which works or doesn't.
Here are the top social media trends kids now use in alphabetic order: