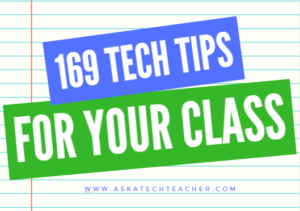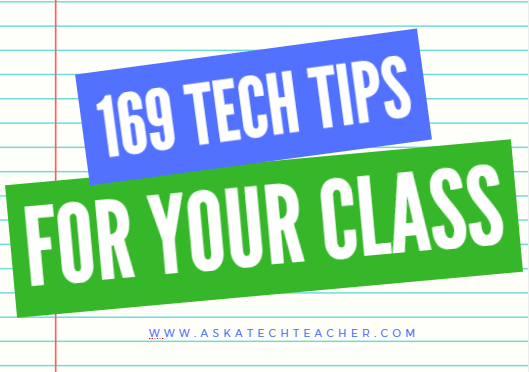 This is not part of the 169 tech tips for your class book but it will be when I update the ebook:
Tech Tip #171: Ctrl+0 returns your screen to normal
Often, readers or friends push their computers in my face, frantic because they can't see all of the screen. It bleeds off the edges.
"I use Ctrl- to zoom out–like you said–but I can't get it back to where it used to be, the way I like reading it!"
I can solve that.
Ctrl- (pushing Ctrl and – together) zooms out of a screen be it on the internet, Word, or many other programs. Ctrl+ zooms in. But sometimes, your screen is so off-kilter that you can't tell where "normal" used to be. For that, hold down Ctrl and push 0 (the number zero):
Ctrl 0
That puts your screen back to the standard setting before you zoomed in or out.
I'm surprised how often I and friends use this.
---
Jacqui Murray has been teaching K-18 technology for 30 years. She is the editor/author of over a hundred tech ed resources including a K-12 technology curriculum, K-8 keyboard curriculum, K-8 Digital Citizenship curriculum. She is an adjunct professor in tech ed, Master Teacher, webmaster for four blogs, an Amazon Vine Voice, CSTA presentation reviewer, freelance journalist on tech ed topics, contributor to NEA Today, and author of the tech thrillers, To Hunt a Sub and Twenty-four Days. You can find her resources at Structured Learning.