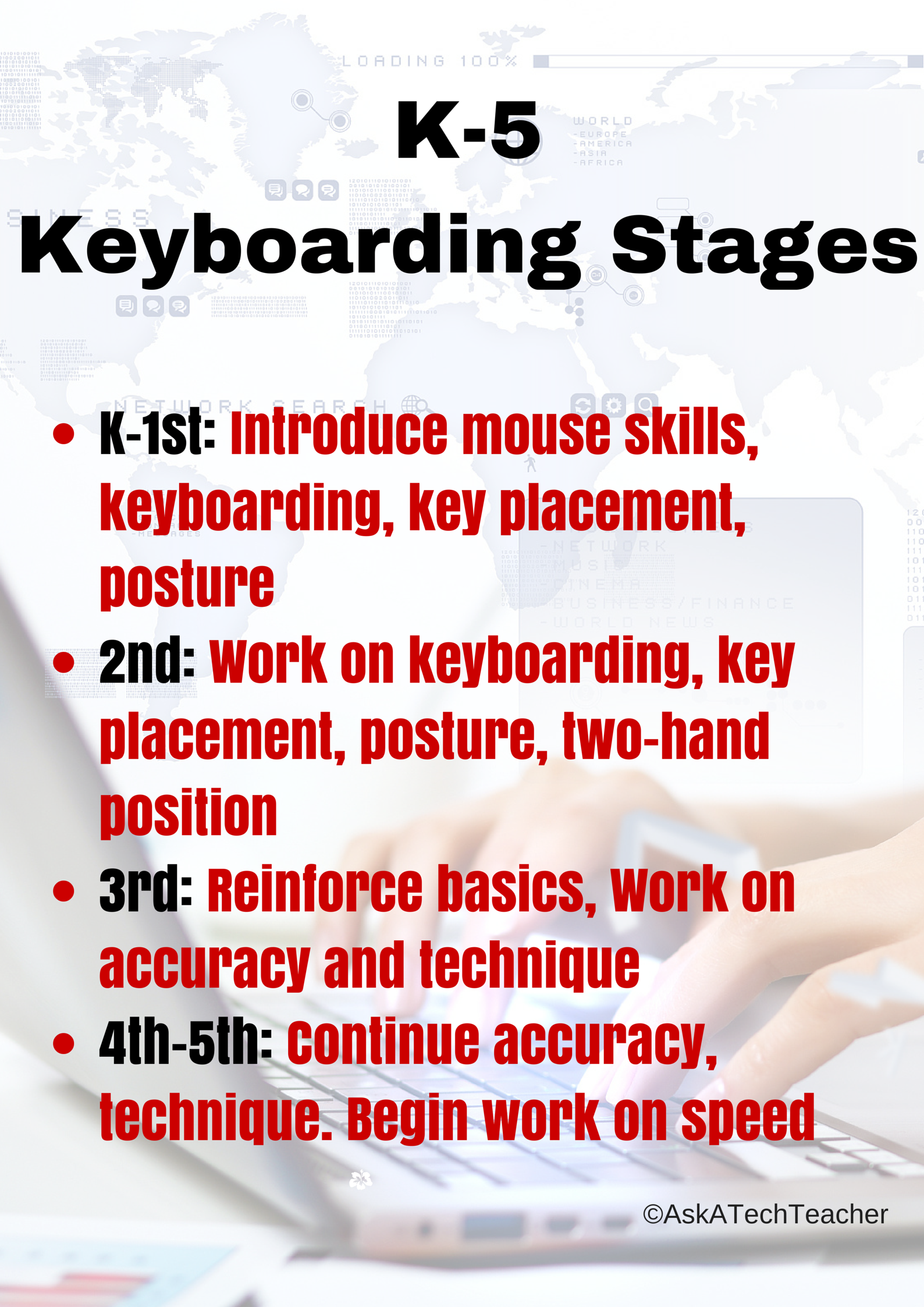 Here are basic exercises that will strengthen fingers for keyboarding. Pick those that work best for your student group. Some are great for Kindergartners, others for olders:
Warming up Fingers
Before exercising in the gym, you warm up. Typing is a workout for the fingers. Lay your hand flat on a table (or book) with all fingers touching. Spread your fingers apart as far as possible and hold for three seconds. Close fingers together. Repeat this exercise 10 times.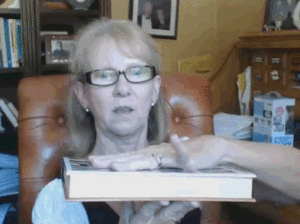 Stretching Fingers
Stretching fingers is just as important as warming up the muscles of the hand. To stretch your finger muscles, hold your hands facing each other. Touch the thumb from your right hand to the thumb of your left hand. Touch the first finger on your right hand to the first finger on the left hand. Repeat until all fingers are touching.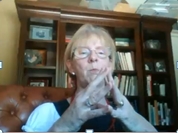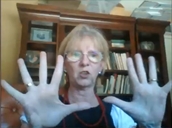 (more…)