One of the favorite topics on my blog is anything about keyboarding. Every time teachers think it's been replaced by finger swiping or audio, it comes back full-steam as the obvious solution to coding or collaborative writing. I received this thoughtful article from Ask a Tech Teacher contributor, Rohan, chockablock filled of information on how to evaluate a typing program for your students and which of the many meet the grade:
***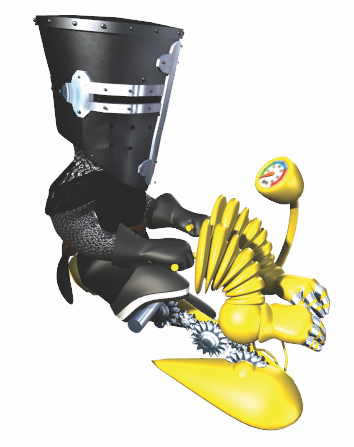 Touch Typing software in the American market provides you with a huge amount of choice. This is not surprising as the US embraced Touch Typing as part of their educational system many years ago and is a mandated part of learning.
This has also led to high prices because it is something that schools have to have manufacturers of these products can effectively charge higher fees.
Now obviously when we as the consumer look to purchase something being a car or a chocolate bar price is not our only consideration. We have a great deal of choice and as great as it is to have many choices it also leads us to that dilemma of which one should I choose and how do I know I made the right choice.
Which factors do we place the most importance on and ultimately which product do we choose.
Do we go with the product we have used before because we know how to use it?
Do we choose solely on price and end up with "free" as that is obviously the best price? However, if it doesn't perform or has negative features like adds, is it really free or is there a hidden cost?
Do we choose the programme our friends use because they said it was good and then we effectively didn't have to make a choice therefore ruling out the possibility of choosing badly? At least we can blame someone else if it wasn't the right choice.
Do we choose something based on aesthetics? Hey at least it looks good.
In reality we have to make a decision based on a number of these factors. The result of this is we need to rank all these programmes based on these criteria and also place importance on each.