Tech tips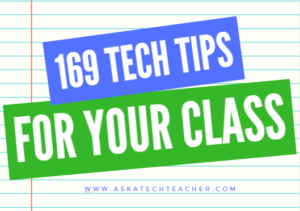 This is part of the 169 tech tips for your class-but this is a bonus, not included in the ebook, just for readers of Ask a Tech Teacher:
Tech Tip #170: Cover your webcam when you aren't using it!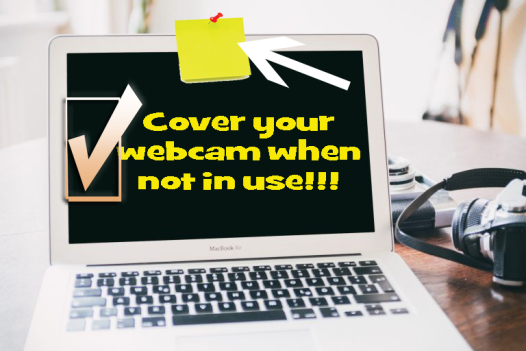 I used to do this and forgot about it. She came for a visit and slapped a post-it note over my webcam.
And she's right! Webcams and mics are too easy to hack, been done often. Why risk it? When I want to use the webcam (which isn't that often), I take the post-it off.
I'm not the only one. In questions during a conference at the Center for Strategic and International Studies, former FBI Director Comey revealed that cam-covering is commonplace at the FBI and other government offices:
"If you go into any government office, we all have our little camera things that sit on top of the screen, they all have a little lid that closes down on them. You do that so people who do not have authority don't look at you. I think that's a good thing."
One more person who's security conscious is that poster-boy for social media: Mark Zuckerberg. In a photo he tweeted out, he was caught doing just that. See what the geek experts noticed about this photo (one is that Mark covers his webcam as a matter of policy):