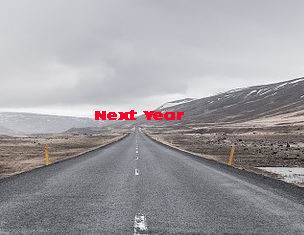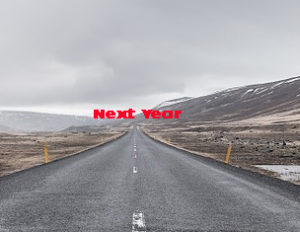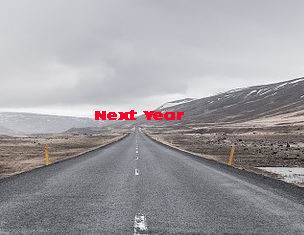 It's summer, that time of rest and rejuvenation, ice cream and bonhomie. Like the American plains or the African savannas, it stretches endlessly to a far horizon that is the Next School Year. It represents so much time, you can do anything, accomplish the impossible, and prepare yourself quintessentially for upcoming students.
So what are the absolute basics you should learn this summer that will make a difference in your class in the Fall? Here are fifteen ideas that will still leave you time to enjoy sunsets and hang out with friends:
Learn how to handle basic tech problems
You probably know the most common tech problems faced last year (like hooking digital devices to the school WiFi, this list you might face running a tech-infused lesson, or this one students might face using technology). These are collected from students when they tried to use tech for class projects, parents when their children couldn't finish their homework because of tech issues, and members of your grade-level team who wanted to use tech for a lesson plan but Something Happened. Know how to solve all of them. If you need help, add a comment at the bottom. I'll give you some ideas.