Tagged With:
summer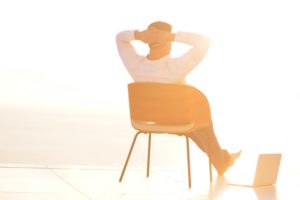 Summer has a reputation for being nonstop relaxation, never-ending play, and a time when students stay as far from "learning" as they can get. For educators, those long empty weeks result in a phenomenon known as "Summer Slide" — where students start the next academic year behind where they ended the last.
"…on average, students' achievement scores declined over summer vacation by one month's worth of school-year learning…" (Brookings)
This doesn't have to happen. Think about what students don't like about school. Often, it revolves around repetitive schedules, assigned grades, and/or being forced to take subjects they don't enjoy. In summer, we can meet students where they want to learn with topics they like by offering a menu of ungraded activities that are self-paced, exciting, energizing, and nothing like school learning. We talk about life-long learners (see my article on life-long learners). This summer, model it by offering educational activities students will choose over watching TV, playing video games, or whatever else they fall into when there's nothing to do.
Here are favorites that my students love: