National STEM Day is November 8, 2022, the unofficial holiday that celebrates science, technology, engineering and mathematics (STEM) education throughout the United States. Many add 'art' to the celebration for the acronym, STEAM. Here are some great ideas that remind your students of the excitement that is these core subjects:
Ten Ways to Celebrate National STEM Day with NASA
National STEM Day focuses on helping students advance in STEM fields, a priority of NASA as we continue to push the boundaries of exploration and soar into the future. In celebration of National STEM Day, we challenge you to engage and inspire the Artemis generation as we go forward to the Moon by 2024 and continue to innovate in the areas of Earth science and aeronautics. To help you join in on the festivities, here are 10 ways you can celebrate National STEM Day with us.
49 STEM Activities for Students 
On November 8th, we will celebrate National STEM Day to get kids excited about Science, Technology, Engineering, and Math (STEM). Together the STEM subjects represent some of the fastest-growing and most in-demand fields in the United States.
While STEM topics seem a natural fit in high schools and post-secondary curriculum, education experts are promoting a focus on STEM subjects for younger and younger children. 
12 Projects for your STEAM program
Twelve favorite STEAM projects where artistic thinking becomes the engine for unpacking solutions. 
Activities from Engineering for Kids
National STEM/STEAM Day is dedicated to all things science, technology, engineering, art, and math. STEM (and STEAM) represents some of the fastest-growing and in-demand fields in the world today and Engineering For Kids is passionate about inspiring the next generation of engineers, artists, and innovators.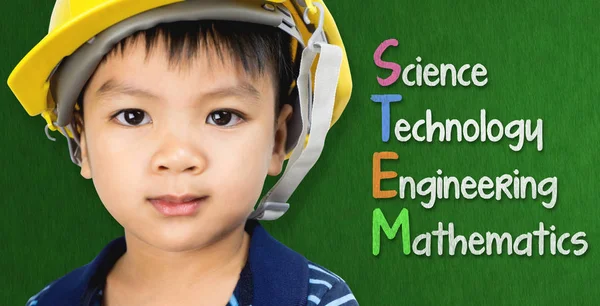 Bring Weather into Your Lesson Plan with Earth Networks and WeatherSTEM
One of the hottest topics in schools and an area of greatest need is STEM resources.  Earth Networks has developed creative and compelling STEM curricula on a variety of weather topics. Any school with a weather unit or an onsite weather station will appreciate this site. I asked them to drop in and explain their education programs to the AATT community:
5 Ways to Celebrate National STEM/STEAM Day
National STEM/STEAM Day is an opportunity to focus on helping kids advance in the fields of science, technology, engineering, art, and math. Creating understanding around STEM and STEAM is a big topic of conversation today. Statistics show few American students pursue expertise in STEM fields—and we have an inadequate pipeline of teachers skilled in those subjects. On the flipside of that the need for STEM oriented job skills are skyrocketing.
This STEM bundle includes four lesson plans: Engineering and Design, The Human Body, Keyboarding and the Scientific Method, and Robotics. All incorporate technology into authentic class activities such as bridge building, note-taking, and math. Each lesson plan includes an Essential Question and Big Idea, average time required to complete, suggested appropriate grade level, suggested teacher preparation, step-by-step directions (see preview for an example), assessment strategies, pedagogic background, samples, and images (where relevant).