Tagged With:
new year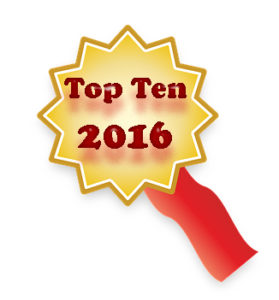 Since I started this blog five years ago, I've had over 4.8 million visitors to the 1,454 articles I've written on integrating technology into the classroom. This includes how to use wikis or blogs in the classroom and what I've learned from my students as we got through another tech week. I have regular features like:
If you've just arrived at Ask a Tech Teacher, start here.
It always surprises me what readers find to be the most and least provocative. The latter is as likely to be a post I put heart and soul into, sure I was sharing Very Important Information, as the former. Talk about humility.
Before you look at what statistics say are the most popular posts, tell me what your most popular categories are by voting in this poll:
[polldaddy poll=8383517]