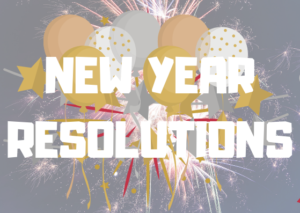 New Years–a time for rest, rejuvenation and repair. A time to assess life. Do we settle into our routine, enjoy where it's headed, or is it time to grab our purse, iPhone, car keys, and get out of there?
As a teacher-author, New Year's Resolutions are more of a To Do list. I break it down into Edtech Coaching/Mentoring, Blogging, and Fiction Writing (my novel writing):
Edtech Coaching/Mentoring
Focus on podcasts, webinars, online classes, and other web-based learning outlets for Ask a Tech Teacher. I have some great partners in this:
If you're looking for this sort of extension in your platform, let me know.