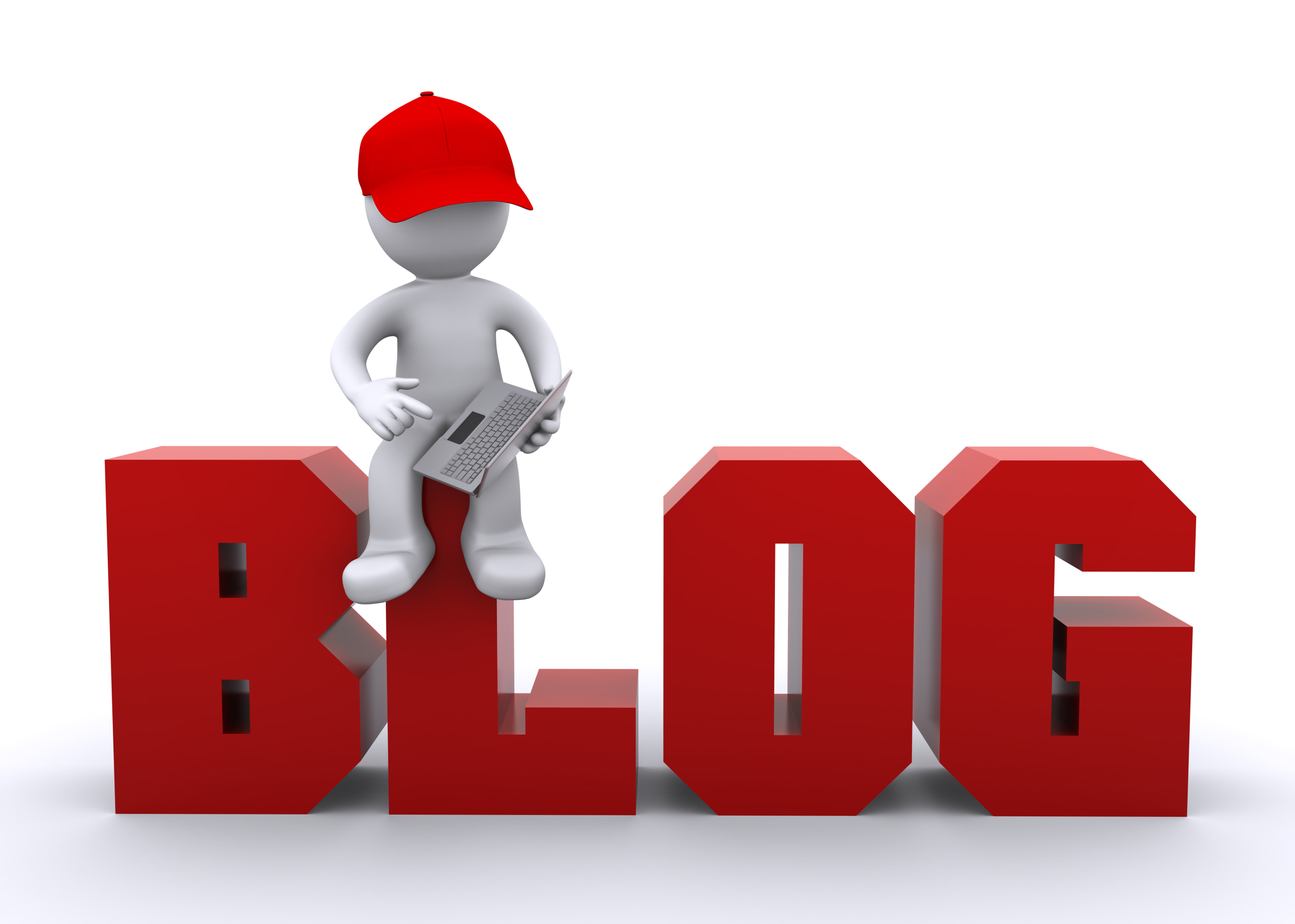 As a working technology teacher, I get hundreds of questions from parents about their home computers, how to do stuff, how to solve problems. Each Tuesday, I'll share one of those with you. They're always brief and always focused. Enjoy!
Q: I'm off school for two weeks and am backing everything up 'just in case'. I know how to copy-paste and do Windows back-up , but how do I protect all my posts on my blog?

A: If you use Wordpress, it's easy. Here's what you do:
Go to Tools>Export
Select the bubble for 'all'
It'll back it up as an XML file (you don't have to understand what that is. Just know it's the file that will save you if Wordpress crashes)
Save that backup file somewhere safe in case you need it. Preferably where your Cloud automatic back-up will grab it (assuming you have one of those. If you use Carbonite, you do)
Do this once a month–or a week if you're active
My business website is a Wordpress theme with a ton of widgets. I can back it up exactly the same. Which I do, even though it has an automatic back-up.
That's it. Now you're safe.