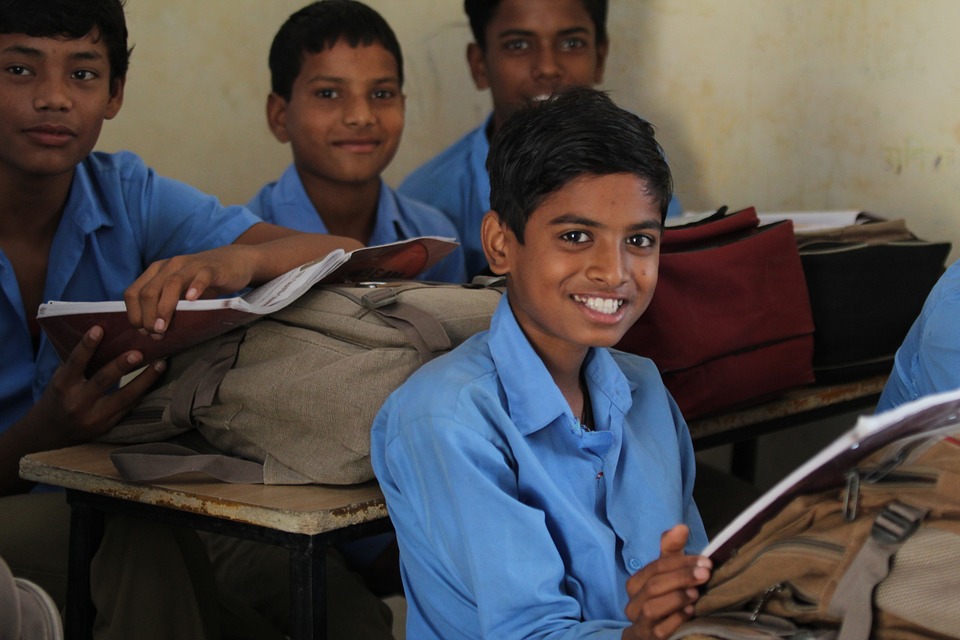 [caption id="attachment_57132" align="alignright" width="300"]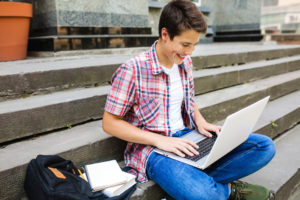 Designed by Freepik
[/caption]
In today's K-12 education ecosystem, most classroom management tools have moved online. This includes typical LMS (Learning Management Systems) functions like homework, classwork, schedules, quizzes, resources, and gradebooks so stakeholders–teachers and students–can access them from any location and any digital device. Because LMSs have a reputation for being complicated to understand and daunting to set up, lite versions that give up some of the robustness in favor of a more pleasant user experience have become popular. The first 'lite' option that most educators think of is Google Classroom. It's easy to use, accessible from all devices, collaborative, and integrates with lots of education apps. You will find yourself most comfortable in the Google Classroom environment if the tools you use are aligned with Google Drive, your browser of choice is Chrome, and your digital device is a  Chromebook.
It turns out there are lots of other reasons schools and teachers don't want to use Google Classroom:
It lacks many features that teachers want in classroom management such as syncing with popular non-Google apps and tools.
If you have an LMS you love, Google Classroom often won't work well with it because it isn't well-aligned with industry standards.
It's only free if you have a G Suite for Education account.
It's not well-suited if you use Microsoft Office programs.
It doesn't allow a lot of customization. That makes it simpler to use but less adaptable to unique needs.
It's too "googlish". Toolbars and symbols are easy to understand if you're into Google, not so much if you aren't.
The biggest for many people: Privacy concerns continue, despite Google's efforts to put them to bed. If you're looking for a non-Google Classroom alternative, here are four:
Microsoft is late to the classroom management party but its Microsoft Teams is a worthy consideration. Its name doesn't scream education though it is the sequel to the since-retired Microsoft Classroom preview. Once set up, the platform works hand-in-hand with OneNote Class Notebooks to provide a digital workspace where teachers can create collaborative classrooms, connect in professional learning communities, communicate with school staff, plan lessons, assign and grade homework, comment on work, and differentiate for student needs. Students can find and share assignments, receive feedback, and collaborate digitally. Overall, it offers similar features to Google Classroom in a different environment.
Free to schools who have Office 365 for Education, it is considered more user-friendly than Google Classroom by some while others disagree. What no one argues is that it works better with Office documents. If your school uses Word, PowerPoint, or Excel on iPads or PCs, this might be a better choice.
Kiddom is a free standards-based classroom management platform designed to help teachers curate individual learning experiences. Its pages are visual and easy-to-understand, intuitive to set up, and agile in their responsiveness to varied student and class needs. With its rich analytic features, teachers can quickly determine how students are doing and where remediation is needed. Because many of the statistics are linked to foundational detail, teachers can quickly dig deeper without having to click around trying to find where that particular data lives.
If you are a Google school, you'll like that Kiddom integrates with Google Drive. Teachers can share docs, sheets, and forms directly with students without leaving Kiddom's ecosystem. In fact, with Kiddom, you get everything you love about Google Classroom as well as the features only Kiddom brings to learning such as:
the ability to plan, assess, and analyze via a free library of standards-aligned resources
quick lesson planning using an integrated curriculum planner that can personalize instruction
unlimited possibilities for student ownership as they submit work, track their own progress, and solicit feedback from teachers
standards-based lesson plans which allow teachers to track completion of skills
easy-to-read, actionable reports that help teachers understand individual student performance
a flexible curriculum planner that allows teachers to modify individual student learning pathways
Because Kiddom works with Google Classroom, this may be the best option for schools that like Google Classroom but need more.