Ask a Tech Teacher contributor, Christian Miraglia, wrote an interesting article on changes in teaching since the pandemic. I think you'll find a lot to relate to:

Has Teaching Changed Since the Pandemic?
March 13, 2019, for many educators in California and nationwide, was a day that will forever be etched in their memories. It was the day that many school districts closed temporarily, or so they thought, due to the spread and uncertainty of COVID-19. What nobody could have seen was that these closures would become more permanent and reshape the educational landscape for years to come. Changes to daily instruction have become the norm as students were absent due to illness, teachers were absent due to COVID-19 exposure or their children having been infected or exposed, in-face instruction shifting to online and then back to face-to-face. 
Recently I listened to K-12 educators at a session hosted by a local university designed to have teachers meet and share their experiences from the past two years. The output of emotions from these brave educators who detailed what it is like to teach during this challenging time was gut-wrenching. 
The resiliency of these educators is to be commended as they navigated the daily challenges of policy changes, students coming and leaving, the caring for themselves and their children.  In listening to them, a common theme resonated from the group, the value of networking.
In previous posts, I wrote about using social media in the classroom for instruction and to share ideas. Although not a social media platform, Zoom became a valuable tool in connecting grade-level groups of teachers at the district level. Some teachers utilized Instagram as educator groups formed to build community and collaborate on lessons. Other teachers began using Tik-Tok to find things they enjoyed doing and receive inspiration for lesson ideas. As the session closed, the educators voiced their desire to continue meeting with other educators in a supportive manner and to share what is working personally and professionally. 
I recently spoke to a former colleague of mine about what has changed in her teaching during remote and post-remote instruction.  Her struggles were similar to the teachers previously mentioned. At times there were only 15-20 students in her class due to exposure and quarantine requirements, and this required her to be flexible with assignment dates and daily instruction. Keeping a classroom routine became imperative for her students as it provided structure in an otherwise chaotic environment. Academically, she pointed out that students struggled with literacy skills, which has also been reflected in some recently published studies. At the site level, she observed many changes to the accessibility of content, with more teachers harnessing Canvas to organize their lessons and instruction, realizing that accessibility for students must be 24/7. Below are some of the changes that took place at her site.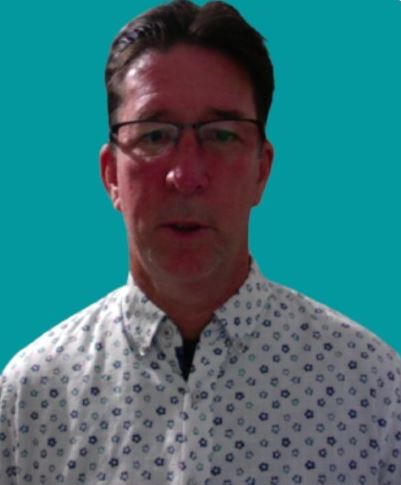 Teachers delineate directions and provide resources using video tools such as Flipgrid

Choices for how work is submitted, paper or digital

All teachers have online options (Canvas or Google Classroom)

Teacher self-care sessions weekly

Work and personal life balance – some teachers no longer take work home
Despite the hardships incurred by students, staff, and the communities at large, changes occurred to the instructional approach and the general well-being of educators. There is an awareness that many long-standing teaching practices are no longer sustainable as education moves to the post-pandemic era. The highly-publicized exodus of teachers from the profession exacerbates educating students. Despite the spotlight on the news, change is happening. Technology is providing access and engaging students. Teacher groups are forming to support both academic and professional endeavors. More institutions are implementing the Design Thinking approach. Grading policies are being reviewed and modified to reflect student learning accurately. Who is to say where education will be in two years, but with these changes, much of which has been a grassroots movement, education will move to embrace 21st-century learning. 
Bio:
Christian Miraglia is a recently retired 36-year educator and now Educational Technology Consultant at t4edtech where he also blogs at Edtech and Things Related. He can be found on Twitter @T4edtech, Linkedin, and on his YouTube Channel Transformative Edtech.
More on changes in education: