Category:
Digital Devices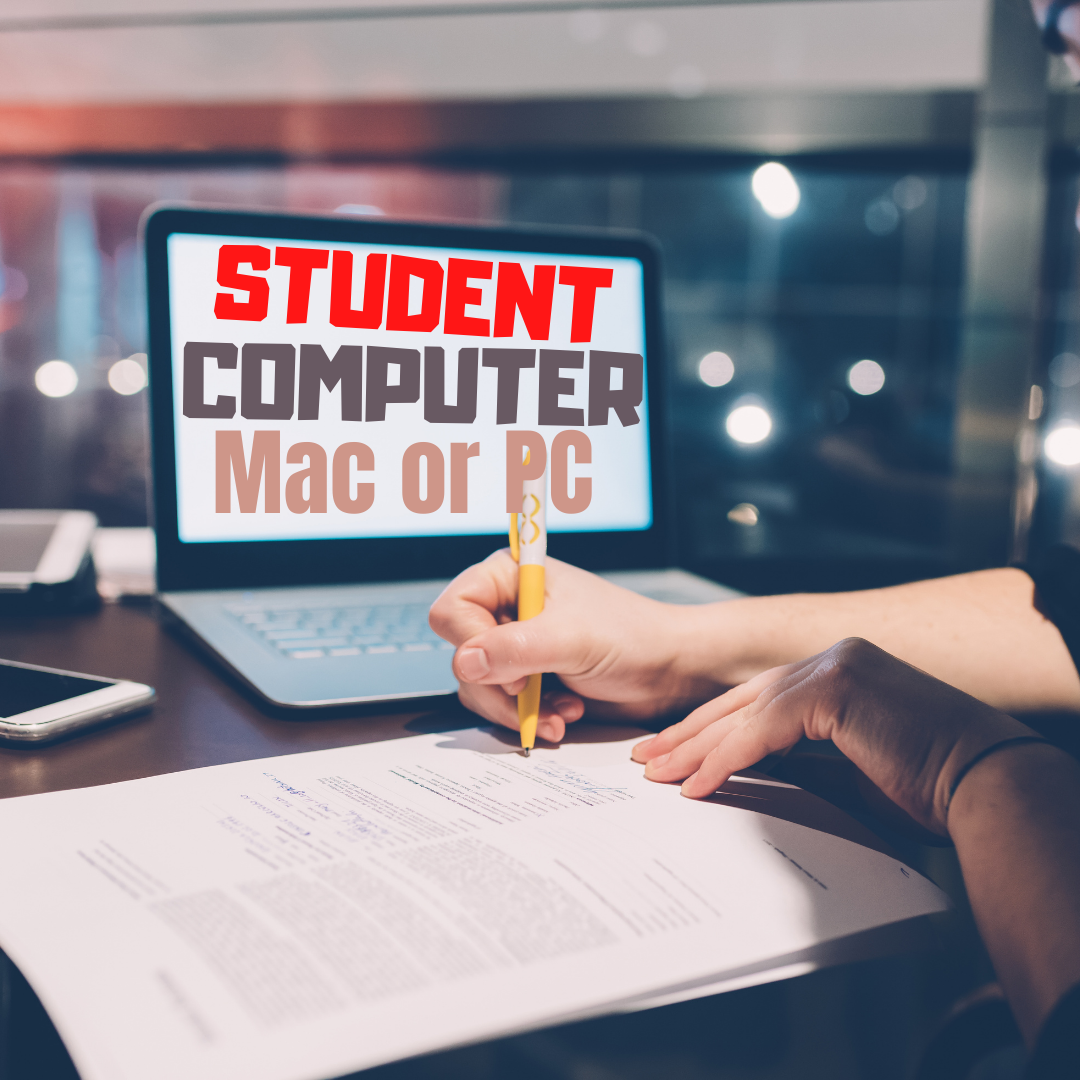 If your school's digital devices extend beyond Chromebooks and iPads, here's a good discussion about the strengths-weaknesses of Macs and Pcs, from an Ask a Tech Teacher contributor:
Students often decide between PCs and Macs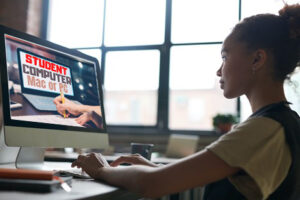 As a teacher, you're probably often asked for advice from students who shop for their first computers: "Should I buy a Mac or a PC?" While the distinctions aren't as straightforward as they used to be, there still are enough differences to make the decision feel quite significant.
PCs Are Cheaper
Price is usually the most critical factor for a student buying their first computer, and undoubtedly, PCs are cheaper. A PC is a cost-effective way for a student to enter the world of computers because it's usually a few hundred dollars lower than a Mac with similar specs.
However, Apple often offers sizable student discounts, decreasing the sticker shock somewhat. Macs also consist of premium components, improving their longevity and long-term cost-effectiveness.
PCs Are More Powerful
A standard PC is usually more powerful than a standard Mac, with a faster processor, more ports, better graphics card, greater memory, and bigger hard drive space. PCs are also more customizable. Anyone can build their PC according to their budget and upgrade them in the future. While Macs are catching up in terms of specs, it's unlikely that they'll ever be customizable.
Macs Are More Secure