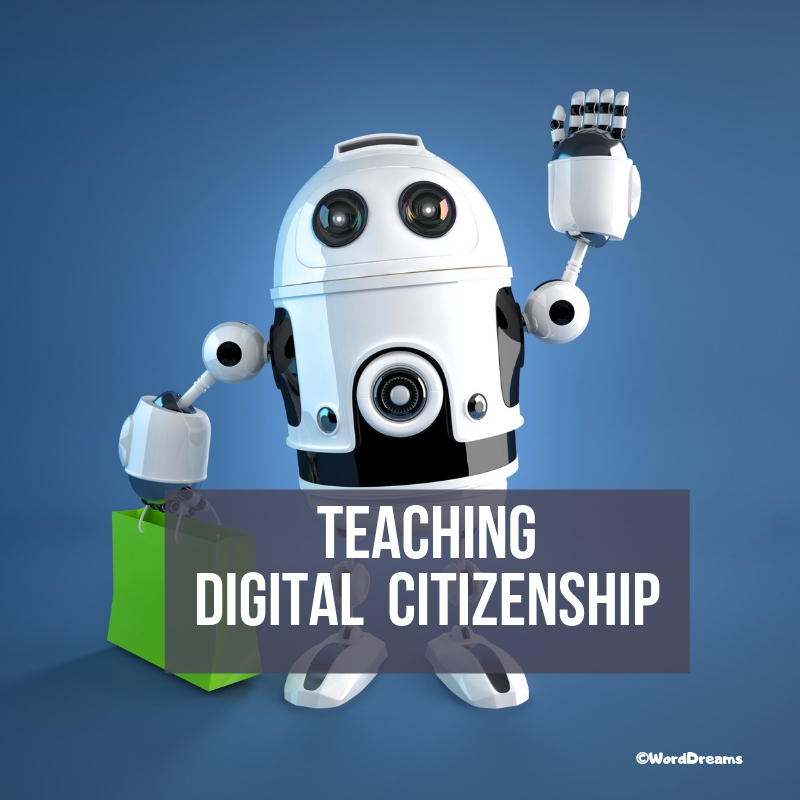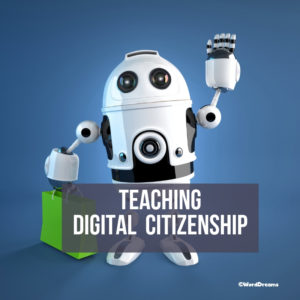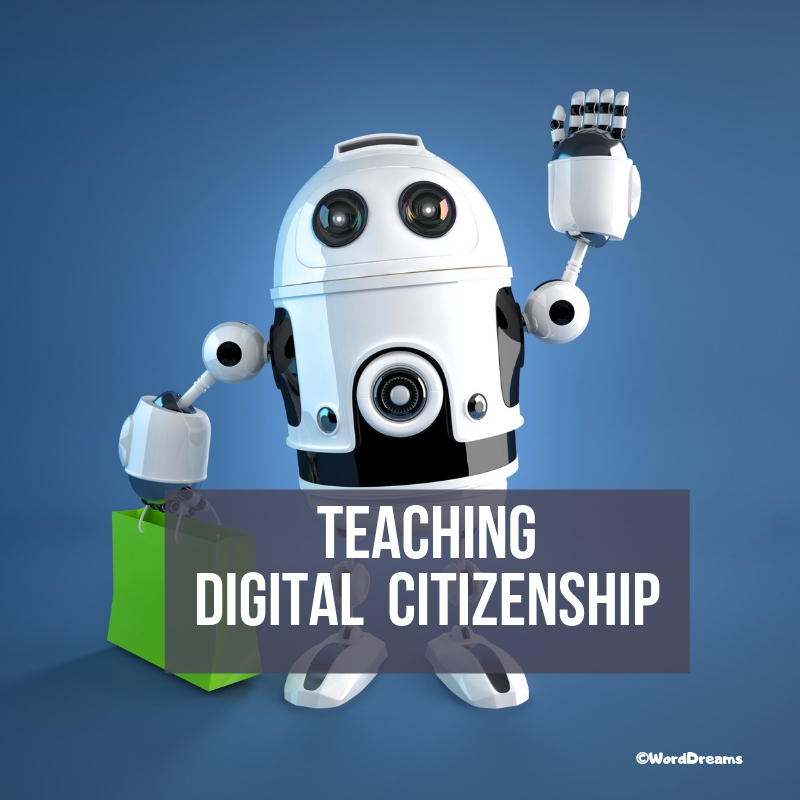 Education has changed. No longer is it contained within four classroom walls or the physical site of a school building. Students aren't confined by the eight hours between school bells or the struggling budget of an underfunded program. Now, education can be found anywhere — teaming up with students in Kenya, Skyping with an author in Sweden, or chatting with an astrophysicist on the International Space Station. Students can use Google Earth to take a virtual tour of a zoo or a blog to collaborate on class research. Learning has no temporal or geographic borders and is available wherever students and teachers find an Internet connection.
This vast landscape of resources is offered digitally, freely (often), and equitably (hopefully), but to take that cerebral trek through the online world, children must know how to do it safely, securely, and responsibly. This used to mean limiting access to the Internet, blocking websites, and layering rules upon rules hoping (vainly) to discourage students from using an infinite and fascinating resource.
It didn't work.
Best practices now suggest that instead of cocooning students, we teach them to be good digital citizens, confident and competent. Here are eleven projects to teach kids authentically, blended with your regular lessons, the often complicated topic of becoming good digital citizens, knowledgeable about their responsibilities in an Internet world.