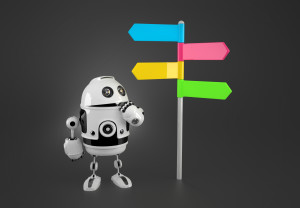 Here's a long list of websites to address Digital Citizenship topics you teach in your classroom:
Avatars

to promote digital privacy
Copyrights and Digital Law
Curriculum
Cyberbullying
DigCit (General)
Digital Communications
Digital footprint
Digital privacy
Digital rights and responsibilities
Digital Search/Research
Fair use/Public domain
Image copyright
Images–free
Internet Hoaxes
Fake baseball blog--well done
Internet safety
Netiquette
Online Ads
Admongo–explore, discover and learn about online ads while playing a game
Online plagiarism
Passwords
Social media
Stranger Danger
Texting
For a complete Digital Citizenship curriculum for K-8 with 17 topics. 46 lessons. 46 projects. A year-long curriculum that covers everything you need to discuss on internet safety and efficiency, check out K-8 Digital Citizenship Curriculum.
Updated 4-21-16