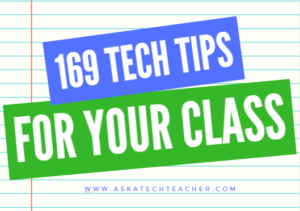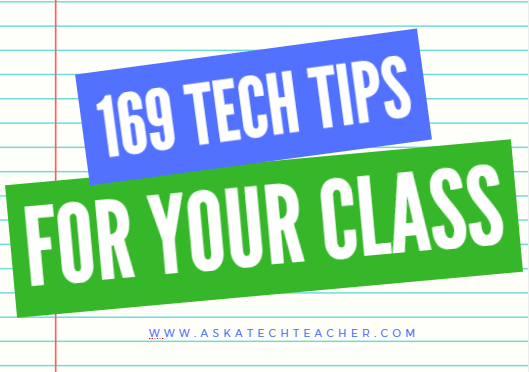 In these 169 tech-centric situations, you get an overview of pedagogy—the tech topics most important to your teaching—as well as practical strategies to address most classroom tech situations, how to scaffold these to learning, and where they provide the subtext to daily tech-infused education.
Today's tip: #112–How to Open 2 Gmail Accounts at Once
Category: Email
Sub-category: Google Apps, Classroom management
Q: I have a home Gmail account and a school one. How do I open both at once so I can keep track of what my kids/home business/etc. is doing while at my teaching job?
A: I got this quick answer from efriend and tech guru Chris Hoffman: Open each account in a separate browser.  It has to do with each browser keeping its own cookie.
Stepping back a moment, here's why you might need this: