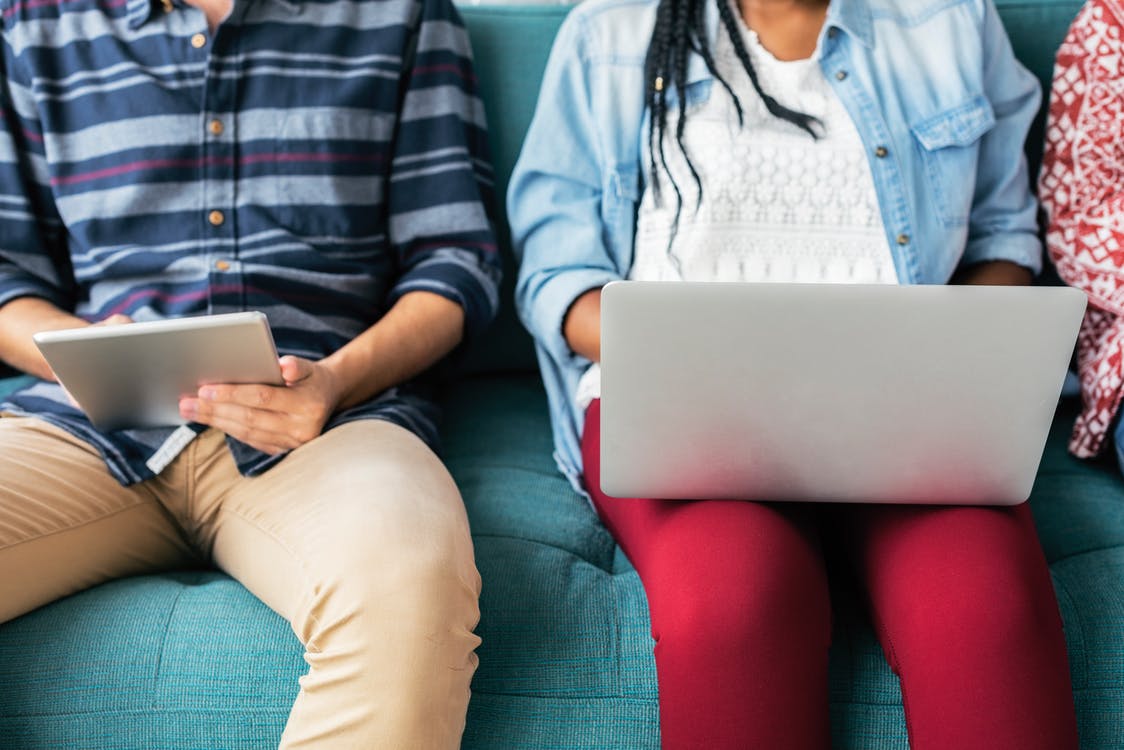 For the 45 states who opted into Common Core, using technology in the classroom is no longer a choice–it's required. Common Core's Standards insist that for any student to be prepared for college and career requires they be digitally- and technologically savvy. From the English Language Arts Standards:
Technology differentiates for student learning styles by providing an alternative method of achieving conceptual understanding, procedural skill and fluency, and applying this knowledge to authentic circumstances.
…and from the Math Standards:
Mathematically proficient students consider the available tools when solving a mathematical problem. These tools might include pencil and paper, concrete models, a ruler, a protractor, a calculator, a spreadsheet, a computer algebra system, a statistical package, or dynamic geometry software. Proficient students are sufficiently familiar with tools appropriate for their grade or course to make sound decisions about when each of these tools might be helpful.
The standards themselves go into detail. Sprinkled throughout are constant allusions to the importance of using technology, its fundamental nature as the bedrock of education, and the necessity to weave it throughout the academic fabric, regardless the topic, skill, or requirement.
Here are thirteen reasons why this is a good idea. The first seven are directly from the Standards, the last six from classroom experience: