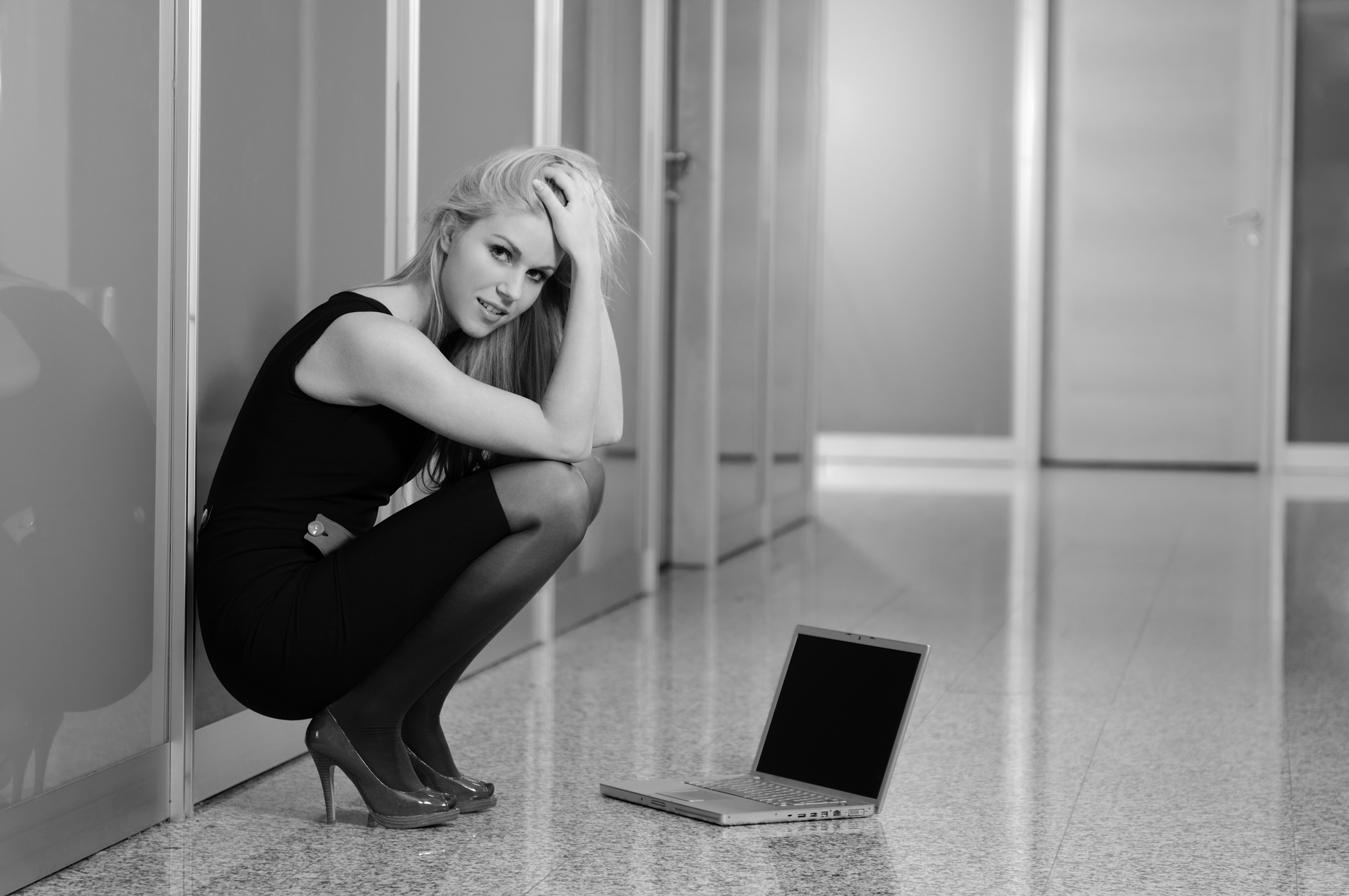 I read a post by Bill Ferriter on Education Week Teacher (which I read in ISTE's Learning and Leading with Technology) where he says in his article, "Our never-ending reliance on digital resilience" that yes, he's resilient, but he's tired of it. He thinks that because tech teachers are so quick to adapt to problems (computers don't work so we pair up students–that sort of thing), that we've enabled the chronic problem.
It made me think about the many times I've had to adapt because things didn't work–despite the efforts of my excellent tech people:
a website doesn't work so I try it in a different browser
a website doesn't load correctly so I go in with my admin log-in and download fixes to get the computer running, but in class, that's an eternity
class computers won't print despite that my lab printer is loaded to their list. I've learned to load the IP address of my printer as a more reliable connection, but why don't they print? And a bigger question: Why periodically–with regularity–do the printers I've loaded disappear from the computer?