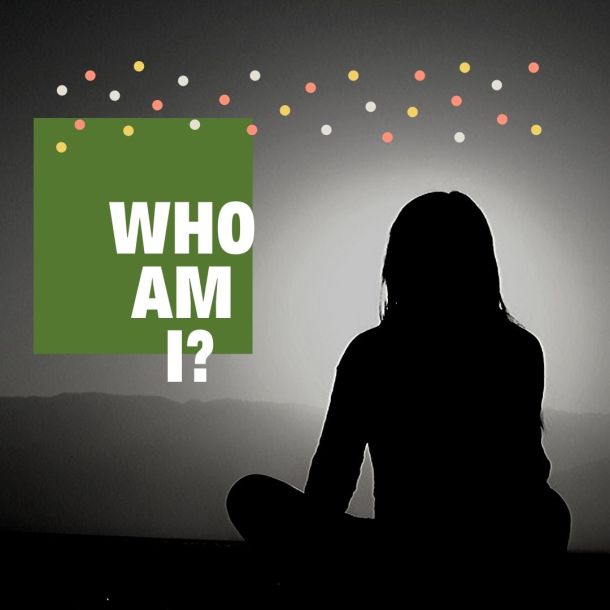 I don't often get personal on this blog. It's not about me–it's about educators and their profession–but times are different this year. When you're geeky, you don't always think like the people around you or answer questions in the usual way. A writing class I took asked us newbies to tell the class a little bit about ourselves. Here's how I answered that:
I am a multi-cellular, hairless, short-snouted, large-brained bipedal omnivore, evolved over millions of years within the classification of Primates, in response to dramatic environment changes on the planet Earth to become Homo sapiens sapiens.
I occupy the geologic address
34E43.29 N and 117E10.82 W
…the political address
xxxx xxxx Dr., Laguna Hills CA.
…the email address
…and the internet address (my IP location)
xx.x.xx.xx
I am one of over 8 billion big brained creatures living on Earth, each with unique talents and traits allowing us to best fit our local environment. I am a social animal, living in a large community–too large to know my neighbors by the methods other Primates use of 'grooming'. Instead, we 'gossip' and 'storytell'. I am surrounded by peers who feel superior to other mammals based on subjective factors such as physical characteristics or brain size. This primitive attitude has allowed my kind to take over the world but not run it well.  Without significant changes, we will not remain the dominant species for even as long as dinosaurs, sharks, jelly fish, alligators, Great Apes, or horsetail ferns.