Every month, subscribers to Ask a Tech Teacher get a free/discounted resource to help their tech teaching.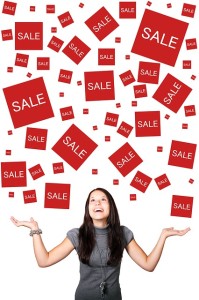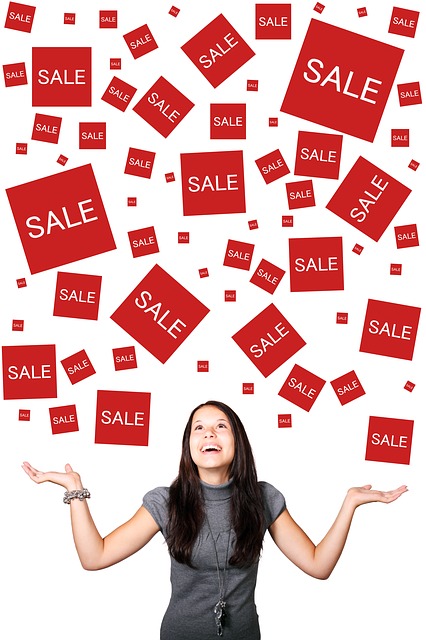 This month:
If you donate to my blog drive, I'll send you FREE
The 18-page two-lesson plan bundle to blend your class into Martin Luther King Day January 18, 2016.
We're close, but not there yet. To those who have donated–Thank You! I sang your praises from the roof of our building and sent a special appreciation prayer your way. Any amount you can contribute–$5… $10… using the PayPal Donate button below or in the sidebar, would be appreciated.
Here's the one-time donation button, or you can find it in the sidebar:
Here's the button for a monthly donation–the price of a cup of coffee and a donut:

BTW, we're always open to sponsors, too. We love sponsors!  If you're an edtech company interested in helping spread Ask a Tech Teacher resources to everyone, contact us at [email protected]. We can add you to the sidebar, review your product, or another sponsor sort of activity.
---
What's included in each lesson plan:
brief summary of project
Essential Question
Big Idea
Common Core and ISTE alignment
materials required
teacher prep required

step-by-step instructions
extensions to dig deeper into the subject
assessment strategies
sample grading rubric
sample project

resources
Digital delivery only
This slideshow requires JavaScript.