Every year, I struggle with a Halloween costume. The teams of grade-level teachers always have themed looks—the Three Bears or Eeenie Meenie Minie and Moe–but I don't have a team. I also don't have kids at home to inspire me into painting my hair pink or my nails black.
A few years ago, I found the solution, and now–no worries. Even if it slips by my consciousness until I arrive at school on our Halloween Parade Day to the sight of goblins, Dr Who's and other fantasies, I'm ready. Here's my costume: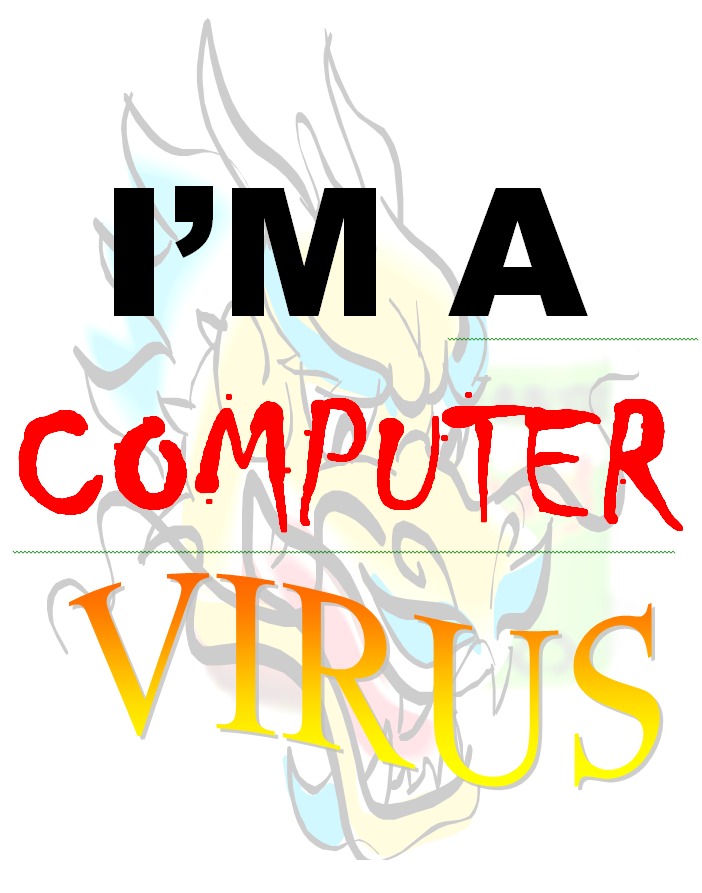 I print and pin (some years, I can't find a pin and use a paper clip–every classroom has those) it to my shirt. Surprisingly (or not) I'm a hit.
If you want a copy for an emergency of your own, here's the doc: halloween costume
---
Jacqui Murray has been teaching K-18 technology for 30 years. She is the editor/author of over a hundred tech ed resources including a K-12 technology curriculum, K-8 keyboard curriculum, K-8 Digital Citizenship curriculum. She is an adjunct professor in tech ed, Master Teacher, webmaster for four blogs, an Amazon Vine Voice, CSTA presentation reviewer, freelance journalist on tech ed topics, contributor to NEA Today, and author of the tech thrillers, To Hunt a Sub and Twenty-four Days. You can find her resources at Structured Learning.