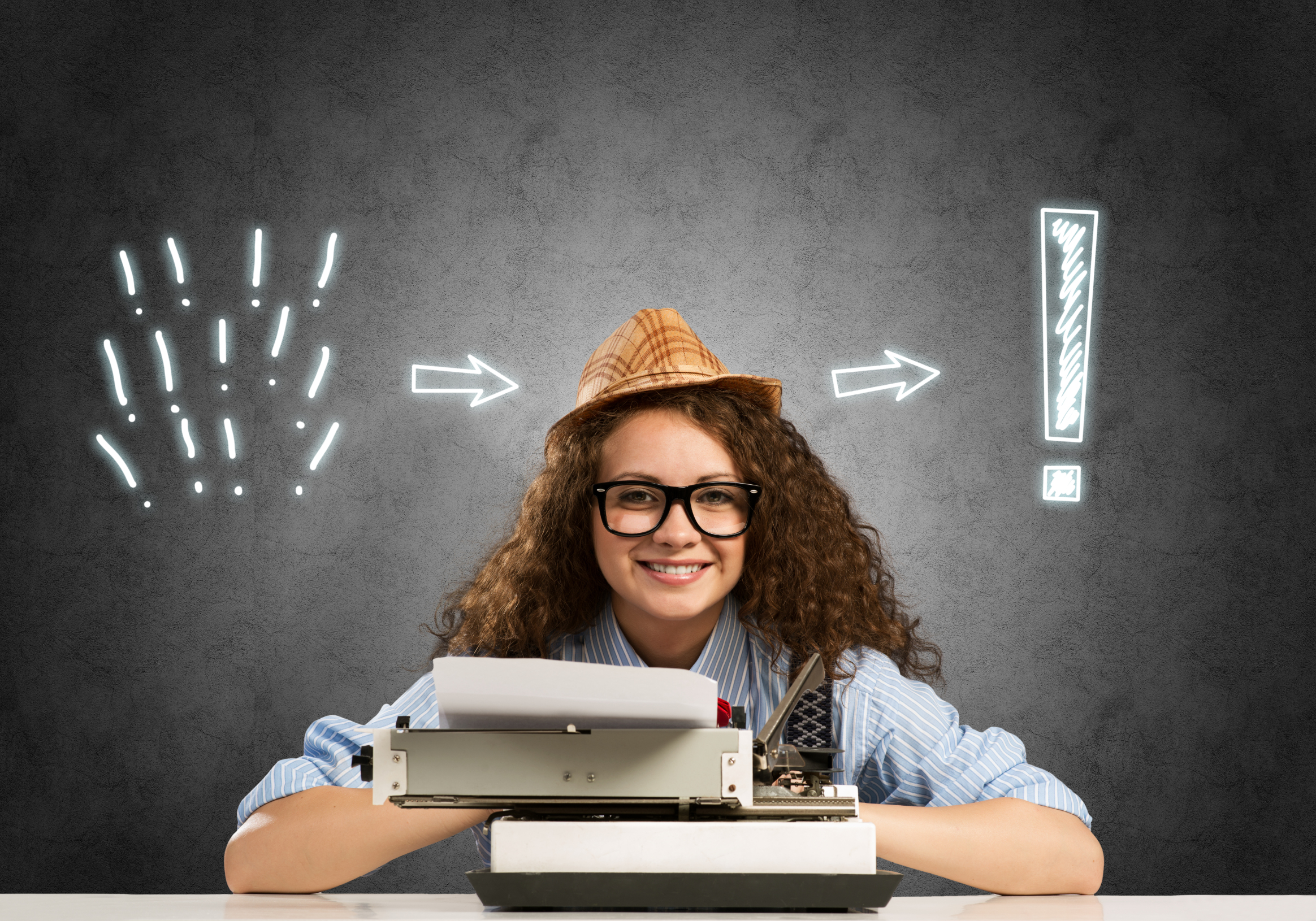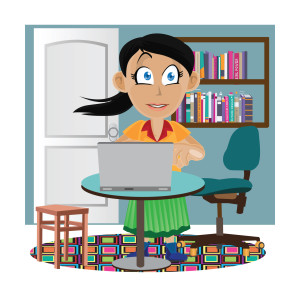 What is 'writing'? If you look it up in the Free Dictionary, you find this definition:
The act or process of producing and recording words in a form that can be read and understood
This focuses on recording words that are then communicated to others. In fact, if you ask students (and too often, teachers), to define 'writing', they probably agree with the Free Dictionary, adding that writing uses a pencil and paper (maybe a word processing program), requires language skills such as grammar, spelling, sentence fluency, and paragraph construction, and revolves around activities such as taking notes, conducting research, writing an essay, or composing a story.
Today in the 21st Century schools, they'd be wrong. What they have defined as 'writing' is actually writing conventions, tools, and activities rather than its purpose, goals, and definition. Let's look at a different definition, this one from Merriam-Webster:
…the way you use written words to express ideas or opinions
This one is well-aligned with the goals of most popular writing curricula and the Common Core Standards:
To build a foundation for college and career readiness, students need to learn to use writing as a way of offering and supporting opinions, demonstrating understanding of the subjects they are studying, and conveying real and imagined experiences and events. They learn to appreciate that a key purpose of writing is to communicate clearly to an external, sometimes unfamiliar audience, and they begin to adapt the form and content of their writing to accomplish a particular task and purpose. They develop the capacity to build knowledge on a subject through research projects and to respond analytically to literary and informational sources.