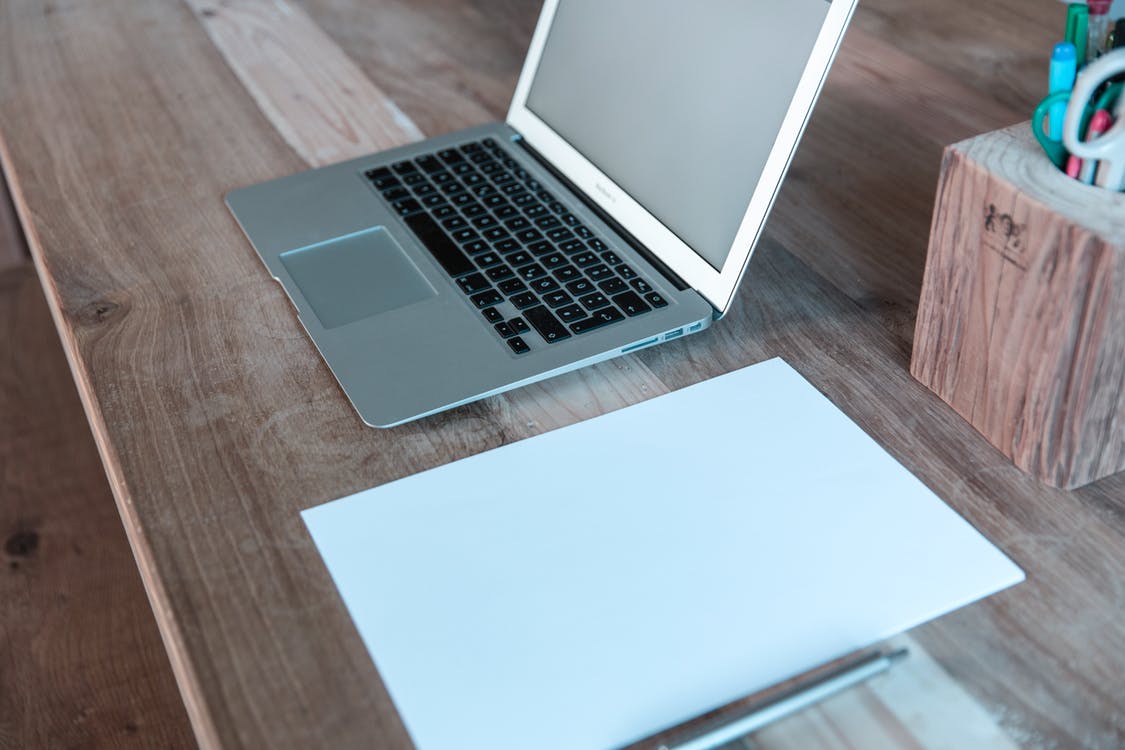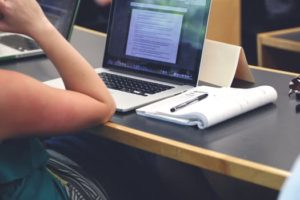 In 2015, Idaho adopted an open-enrollment policy allowing families to send students to their school of choice. Despite being a Title I District, Coeur d'Alene established itself as one of the most outstanding districts in the state. School leaders credit a multi-faceted senior writing project, new curricula, and instructional technology for bringing new students to their doors.
This is Coeur d'Alene's story–how they recognized a need to improve student writing skills and effectively addressed it: 
Tucked just north of the Spokane River, along the western side of the panhandle, lies Coeur d'Alene, Idaho. Nine out of 17 schools in the Coeur d'Alene School District (CdA) receive Title I Funding, and according to the 2016 National Education Association survey, Idaho ranks last in per-pupil spending and 47th in the nation for average teacher salary.
In 2015, Idaho passed a state-wide open enrollment law that allows parents to send children to their school of choice. This was good for families, but given the many challenges Coeur d'Alene faced daily, the policy had the potential to greatly affect matriculation throughout the district. CdA Administrators, however, felt that open enrollment could be an important driver of change while also giving parents the ability to choose the best school for their needs.
"We're not utopia, we have a lot of challenges,"
explained Mike Nelson, the Director of Curricula and Assessments in the Coeur d'Alene Public School District, "but at the same time, we knew a few key changes would be of benefit to all."